EMAILS FROM NEW MEXICO, U.S.A.
(Home)
Here are the latest emails from Trina Johnston, who used to live in the village and now lives in New Mexico:
Dear Colin,
Here are the photo's of Sedona Arizona.  It was very hot hitting tempretures of 111.  I hope you enjoy them!!!!!!
 
Regards
Trina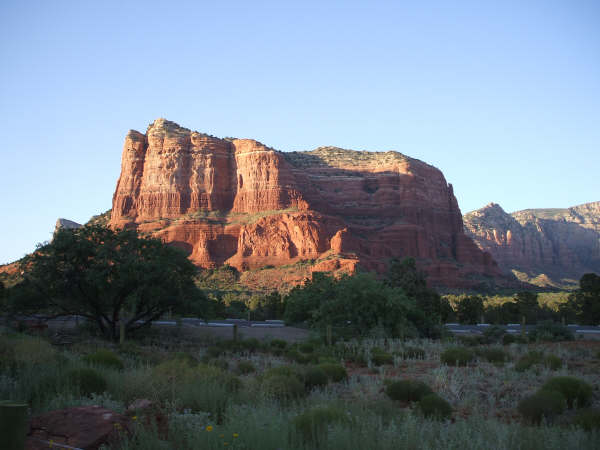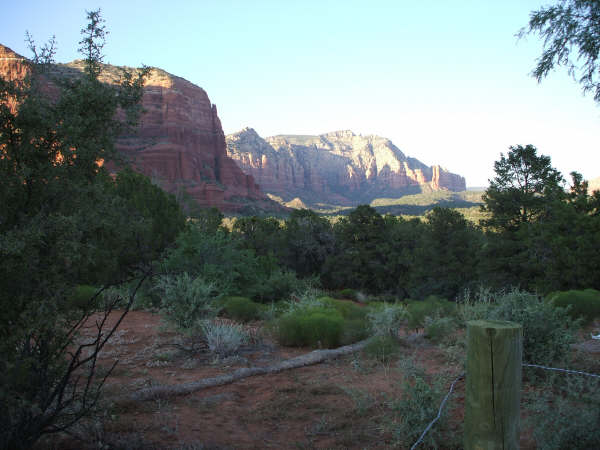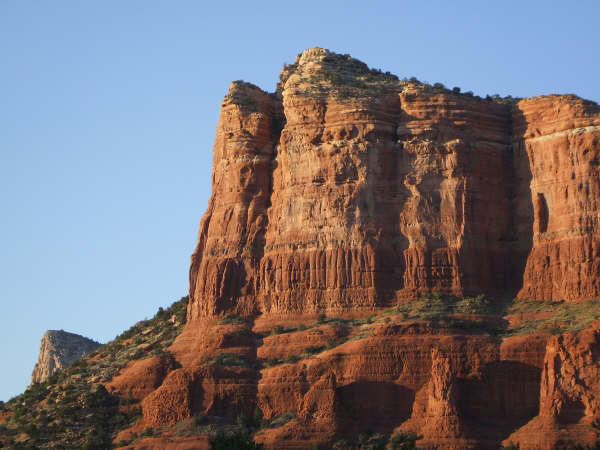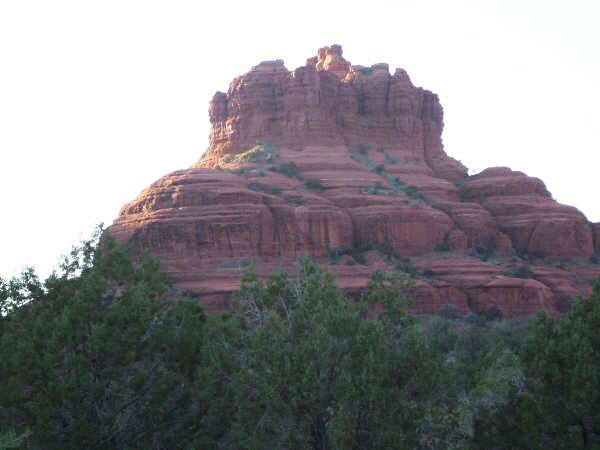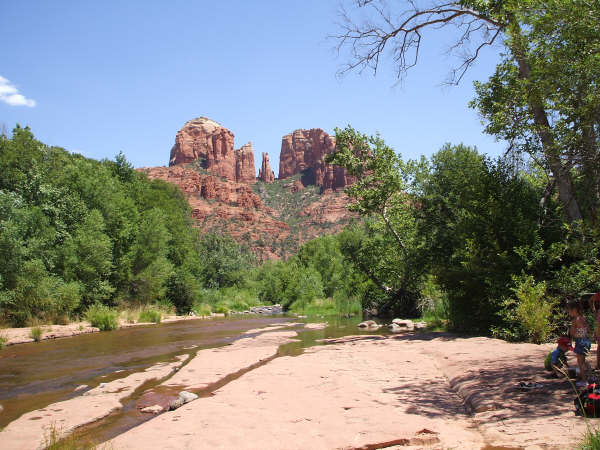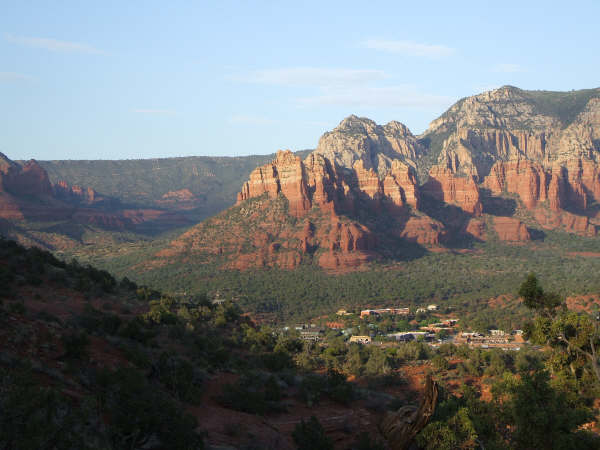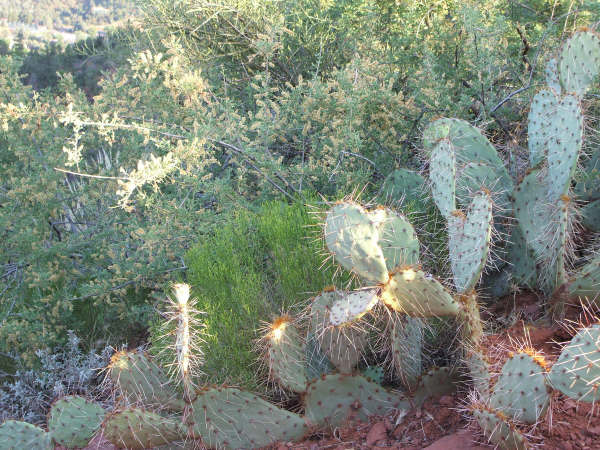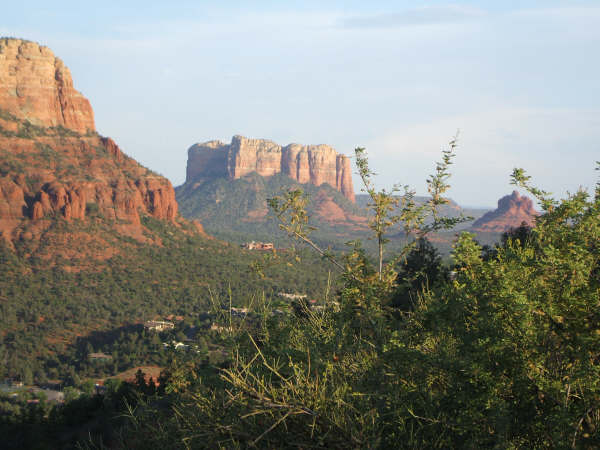 Dear Colin

I am so glad that you enjoyed the photos. We had a wonderful time there, Sedona Arizona is beautiful although I could not live there...much too hot! We are in our rainy season here and have had lots of it. The fourth of July is soon upon us, and soon all I will hear is fireworks going off. They hold a parade in the morning and then the town gets together and makes pancakes for breakfast. I do enjoy flying my Union Jack as every flies the Stars and Stripes on that day! I will be going to Arizona again and this time it will be to see the Grand Canyon. I have seen it before but it is always worth another look. I'll send photos.

Best Wishes
Trina
Trina's previous emails can be seen here.