EMAILS FROM NEW MEXICO, U.S.A.
(Home)
Trina Johnston, who used to live in the village and sent the website a picture of snow in New Mexico, has sent this follow-up email:
Hello Colin,

I have sent you some photos of where we live in New Mexico.  Yes it is very much in the desert!  I also included a photo of myself because it is much easier to e-mail someone when you know what they look like.  My grandson took that photo.  The mountains in the background are called the Sandia Mountains, and they are a part of the Rocky mountains.  In a few weeks that desert in the picture will suffer from extream heat as our tempretures soar to over 100 degrees.
 
Enjoy, and use these pictures if you want to.

Best Wishes

Trina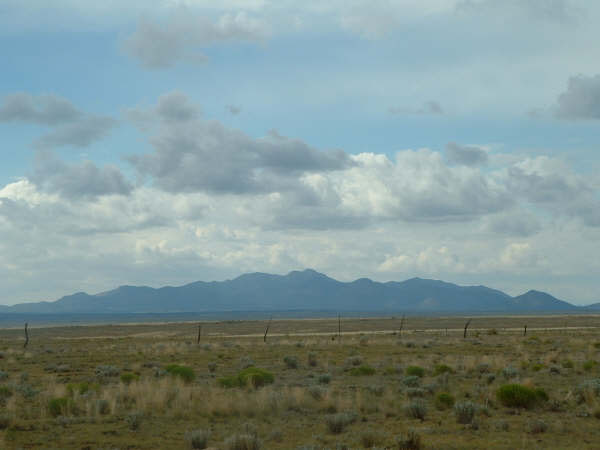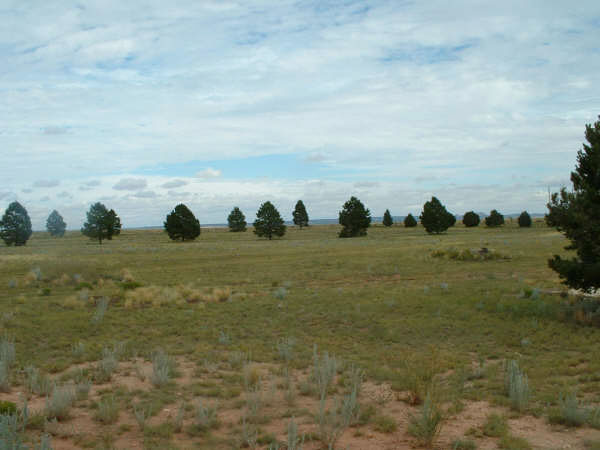 A very nice little picture
of Trina taken by
her grandson
For ease of reference, Trina's email and photo of snow in New Mexico are shown below (and other "Letters from America" can be seen here).

Hi Colin,

I thought you might like to take a look at New Mexico in the winter.  Most people tend to think because we live in the desert we don't get snow.  Here is a photo of Christmas 2004 to prove we do!  We got the same this year too!

All my best,

Trina Johnston