SULGRAVE MANOR APPLE DAY
PICTURE GALLERY
OCTOBER 11th 2008
(Back to Archive 2008 or Picture Gallery Index)
Photographs by Catherine Pettman-Flippence.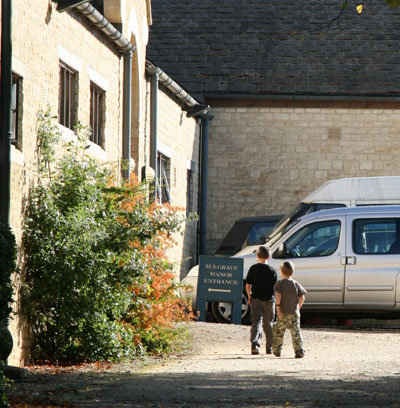 The Manor is open....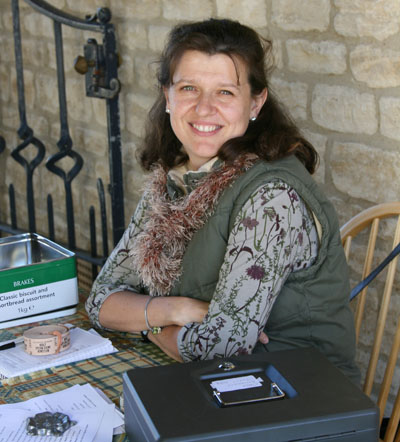 Ticket seller.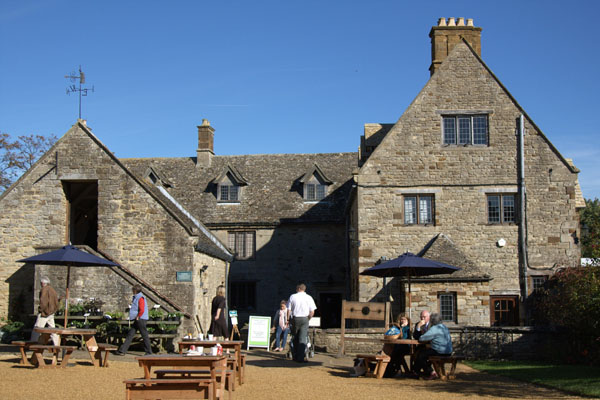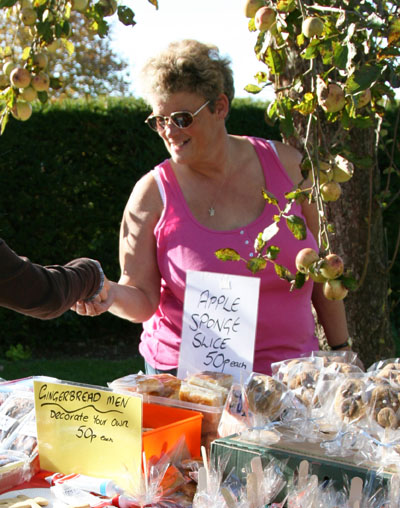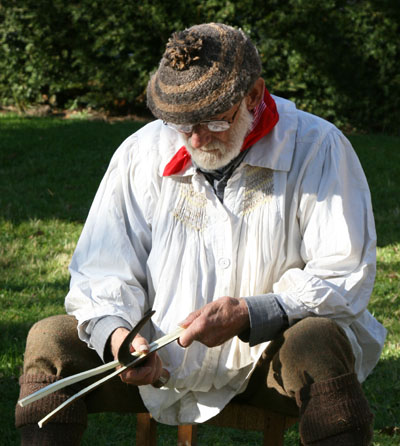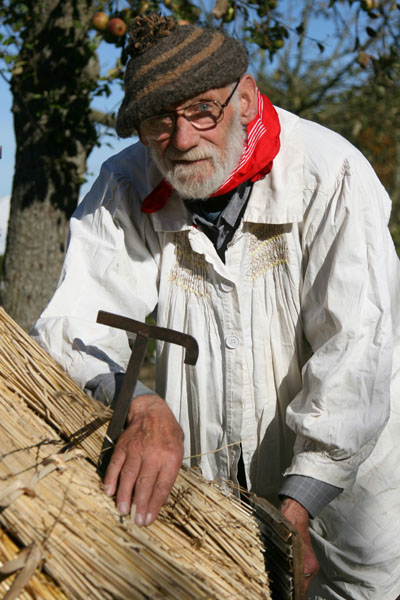 Thatching demonstration.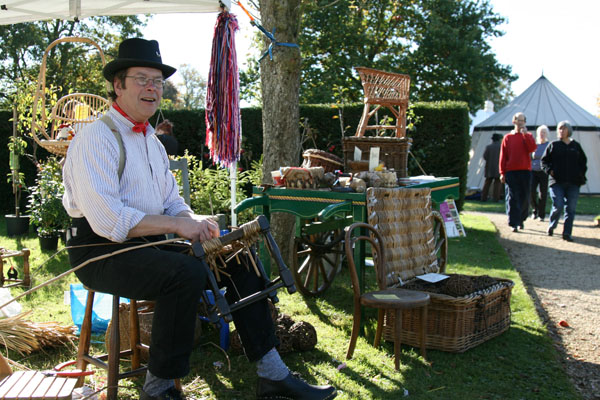 Basket making.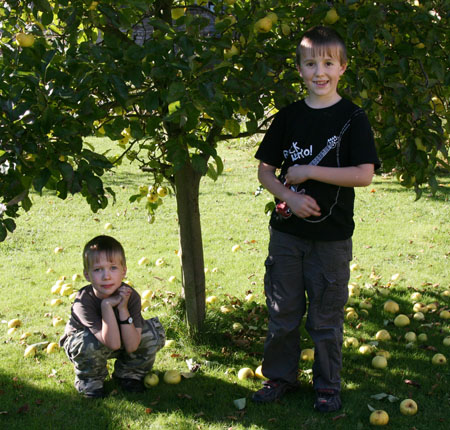 Apples galore...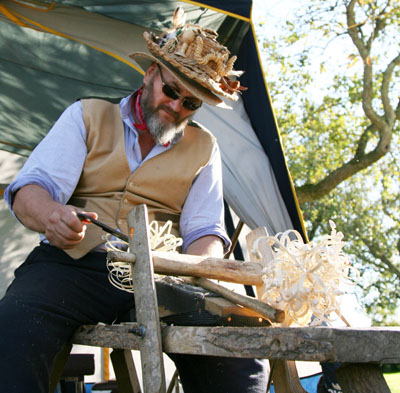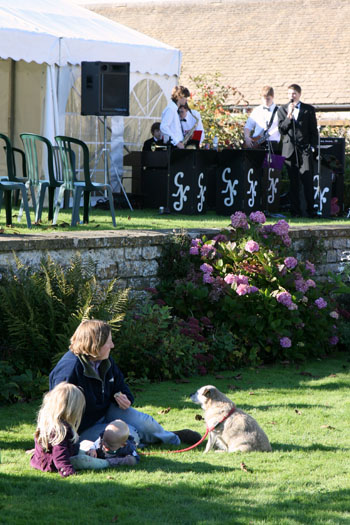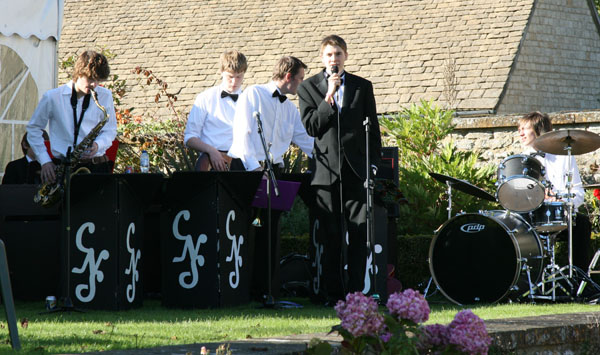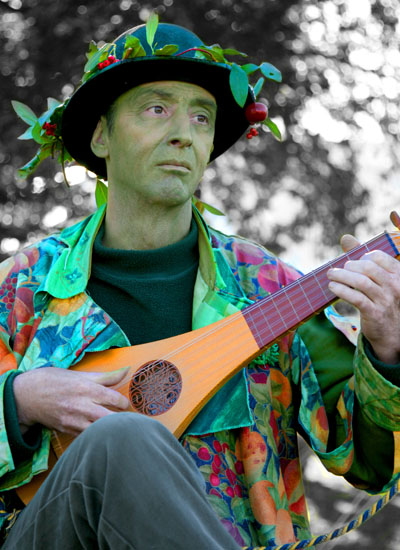 The Green Man in soulful mood....

....and with hurdy-gurdy.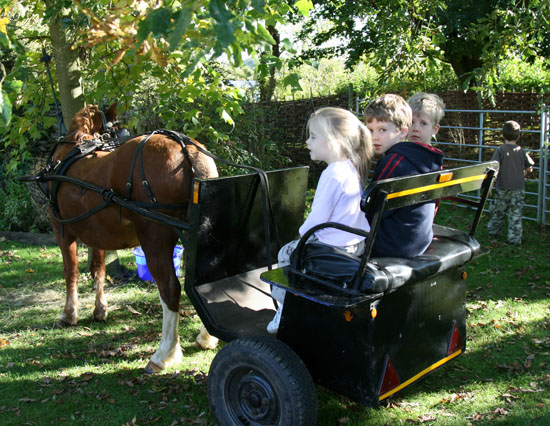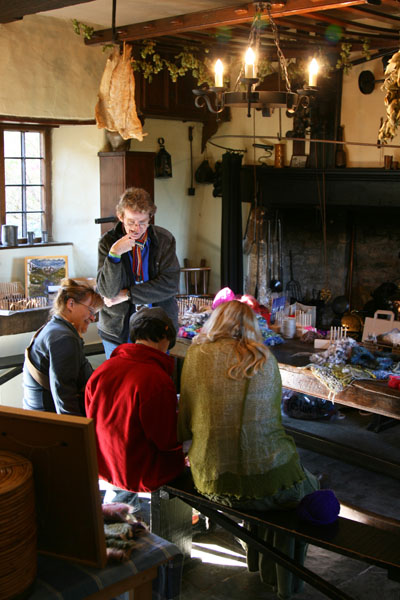 Peg loom weaving.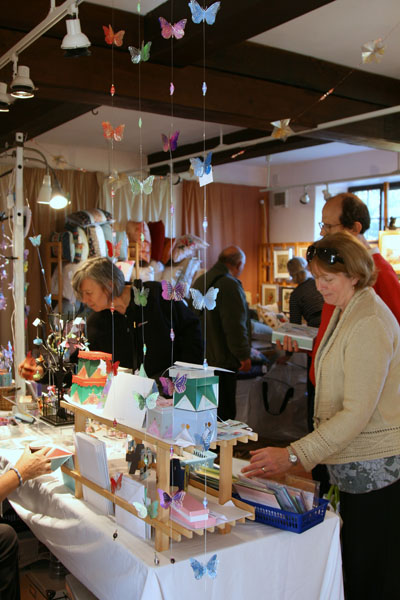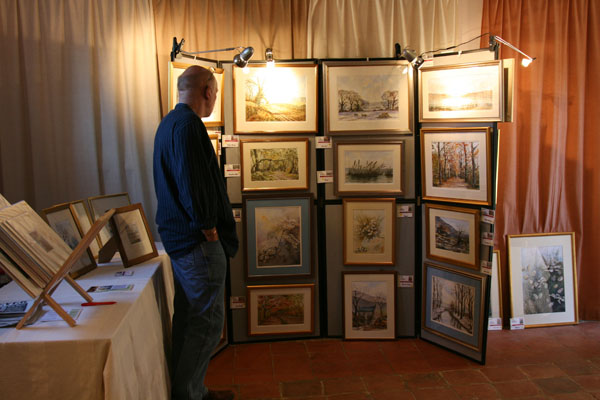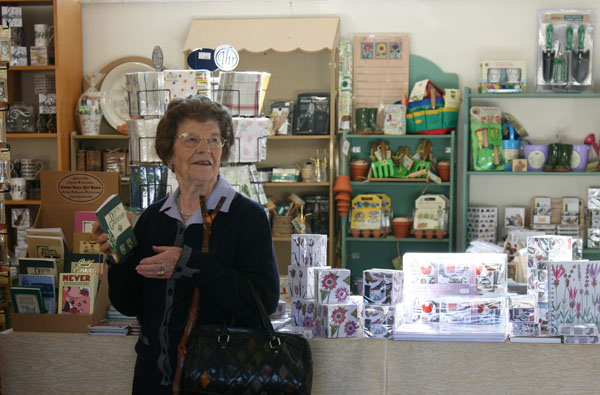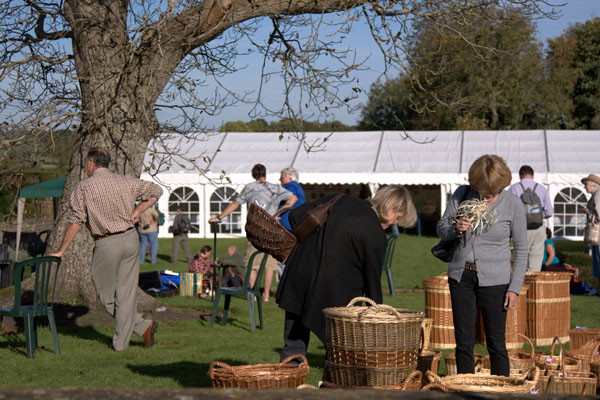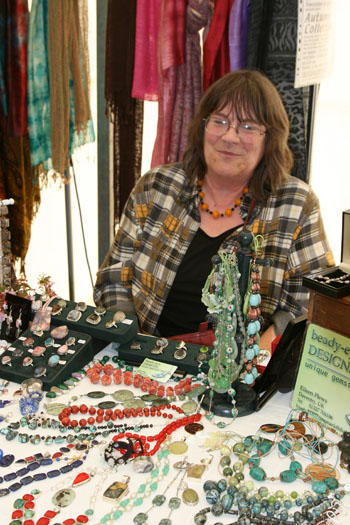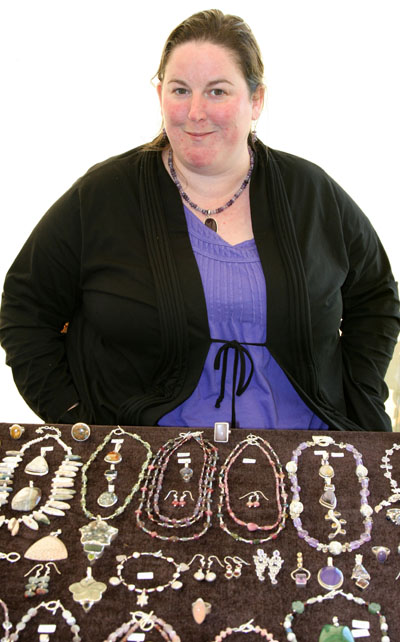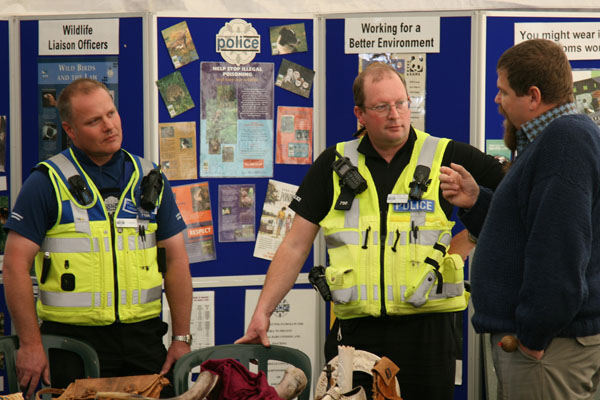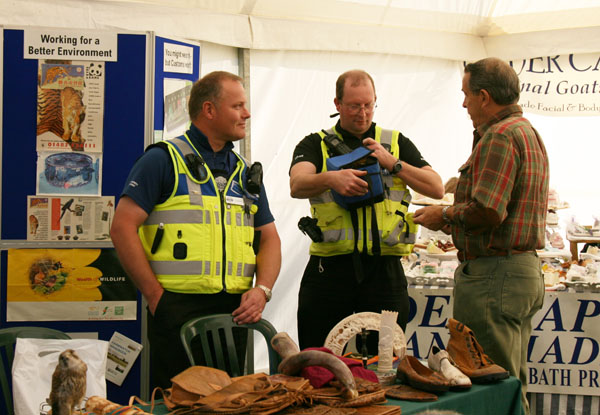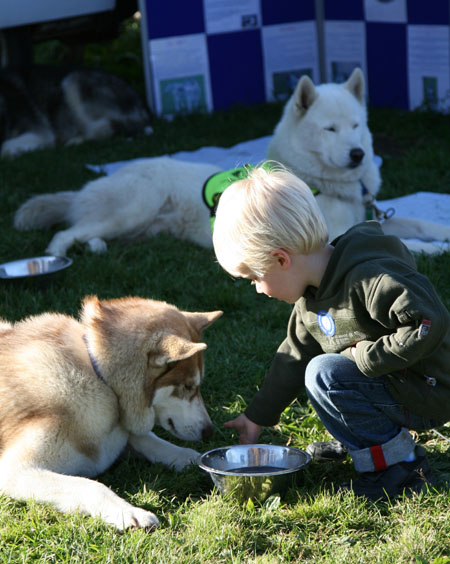 The ever-popular huskies.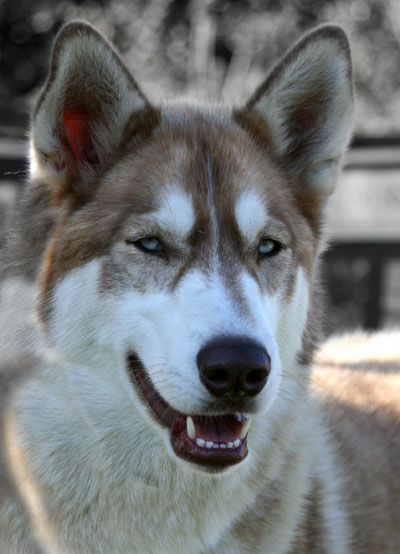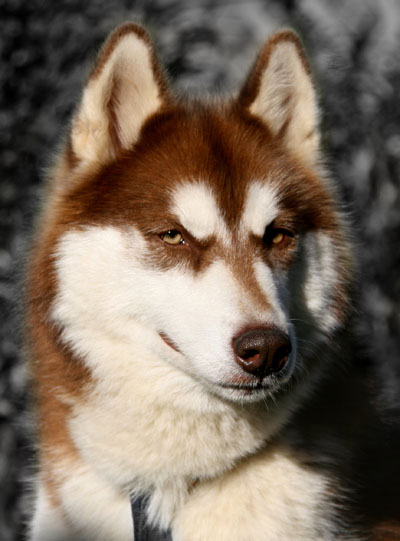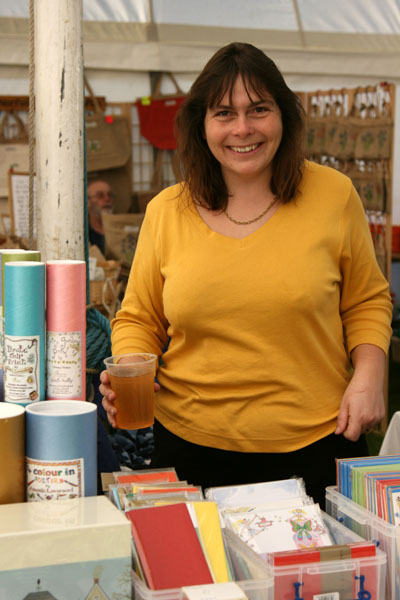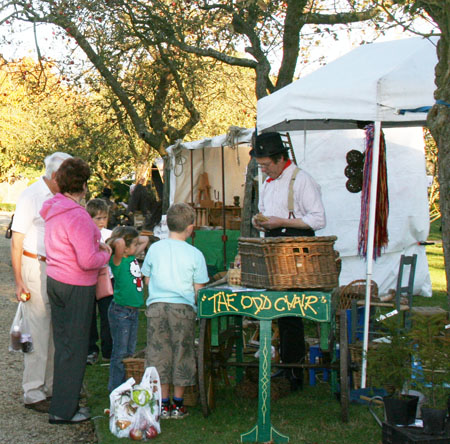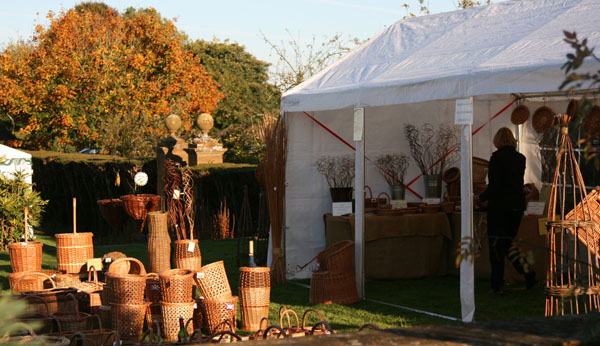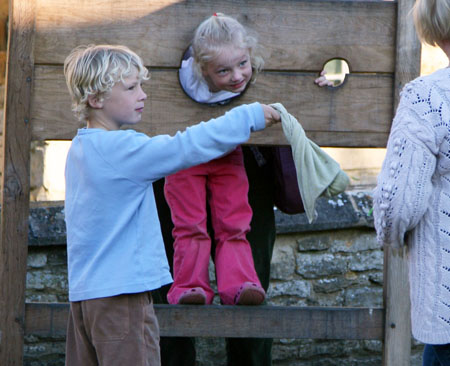 In the stocks.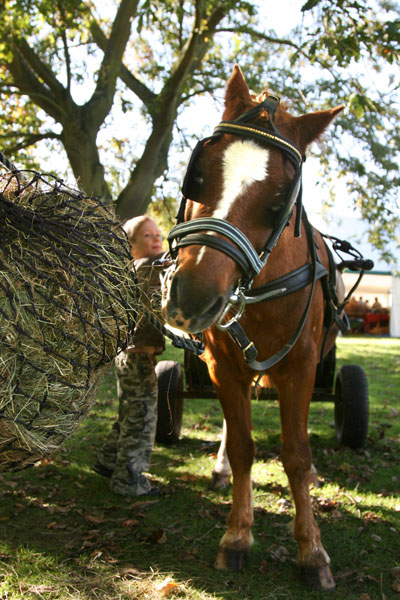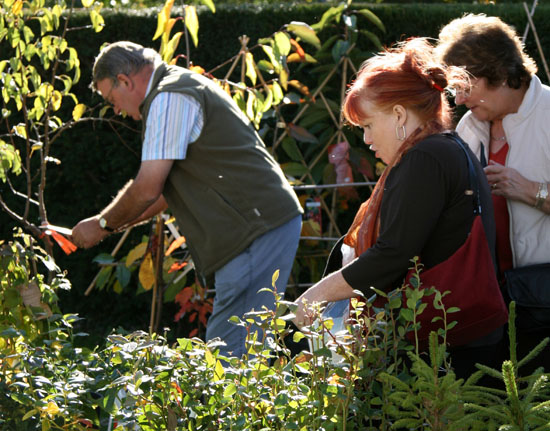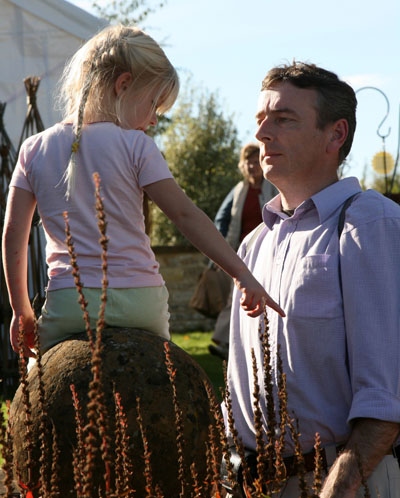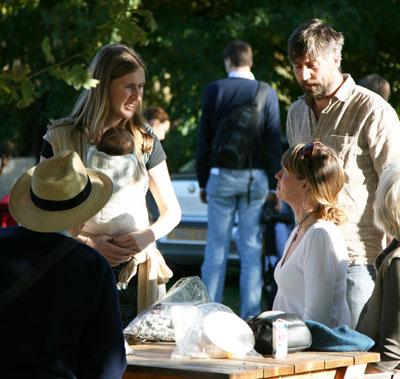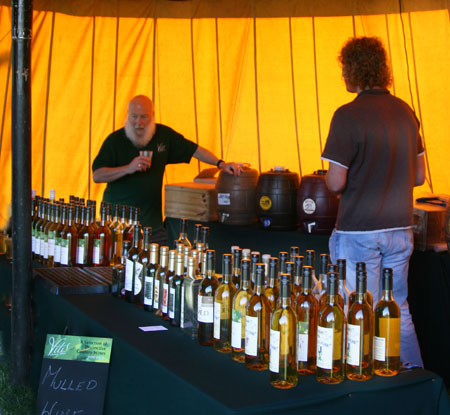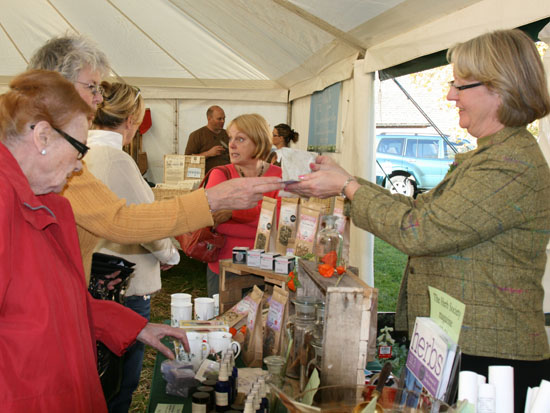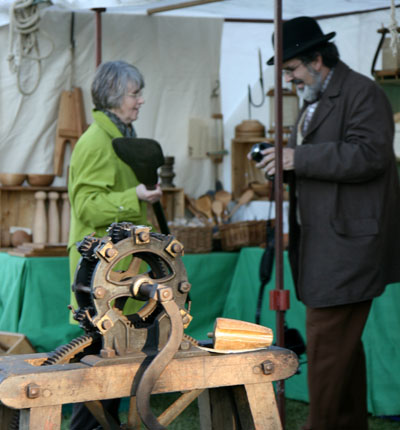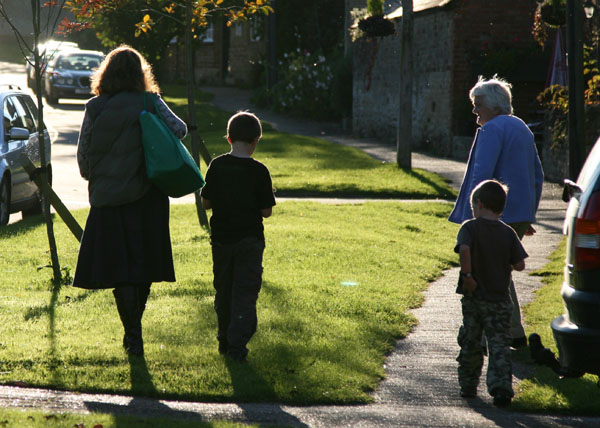 .....and so home at the end of a beautiful afternoon.
To see more of Catherine's photography, click here.