SULGRAVE MANOR
APPLE DAY AND FOUR SHIRES FOOD FAIR
OCTOBER 13th and 14th 2007
(Back to Archive 2007 or Picture Gallery Index)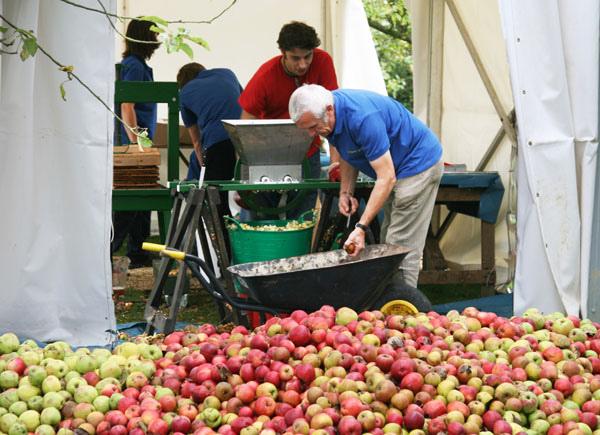 Apples are cored and prepared for pressing into pure apple juice.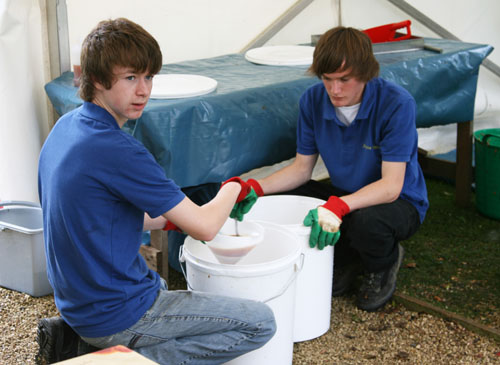 The juice is funnelled into sample beakers and bottles......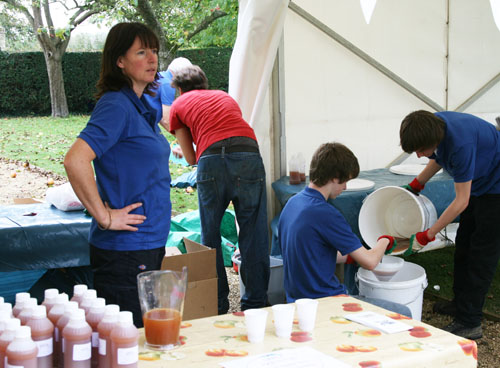 ....and the resulting delicious drink made available to the public.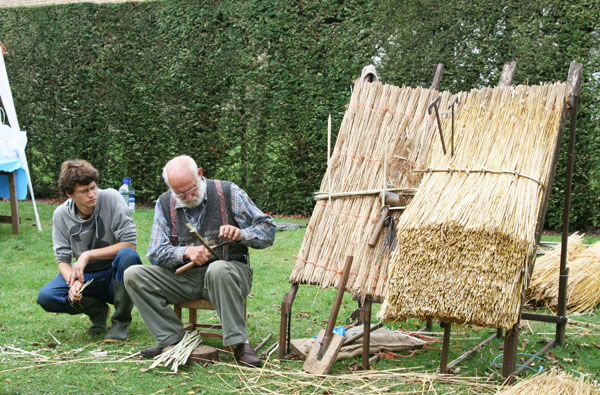 Thatching demonstration....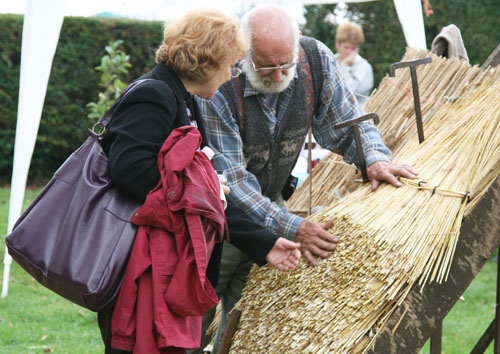 ....and some finer points explained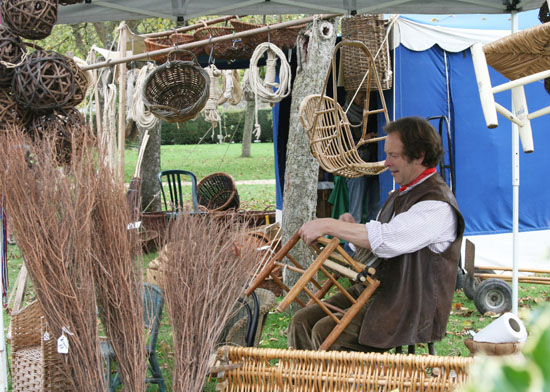 Furniture and basket making.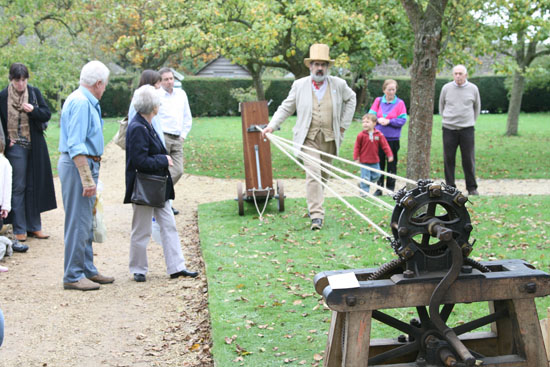 Rope making demonstration.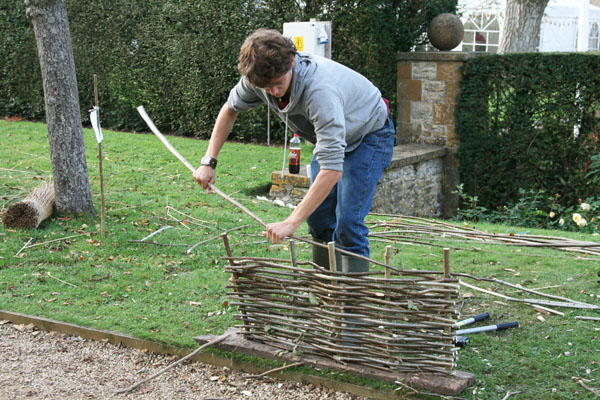 Hurdle making.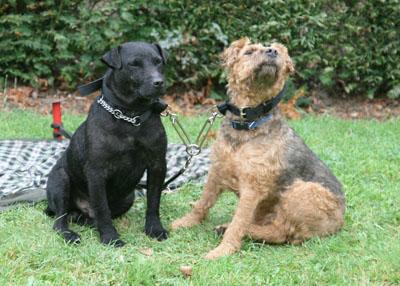 We find it all rather boring....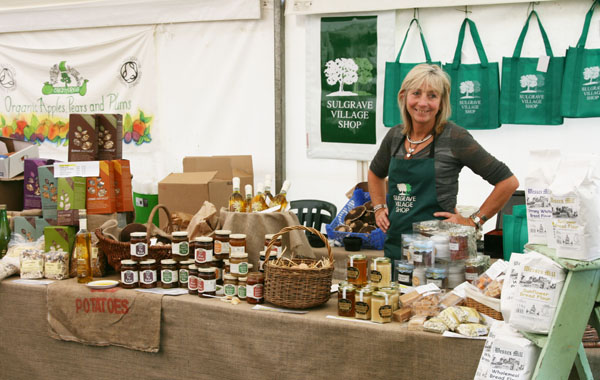 Sulgrave Village Shop stall (1)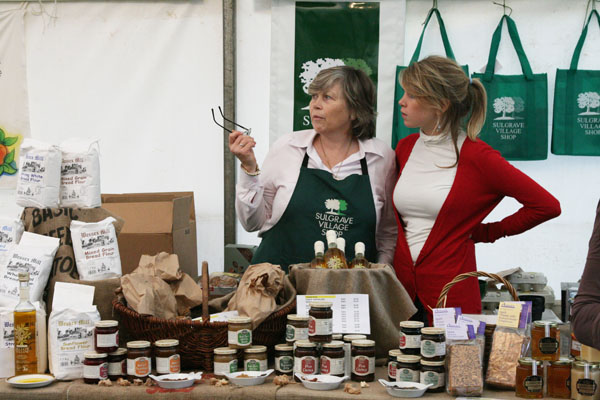 Sulgrave Village Shop stall (2)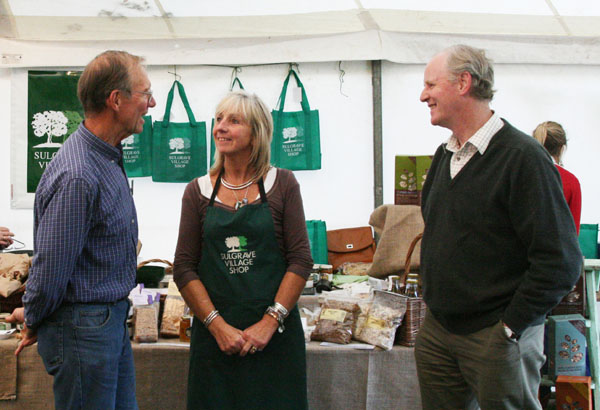 Sulgrave Village Shop stall (3)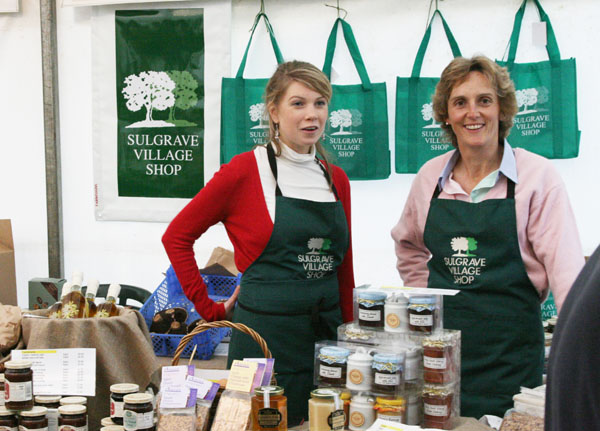 Sulgrave Village Shop stall (4)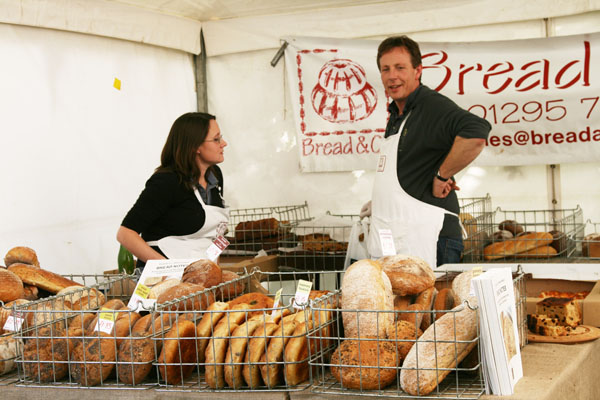 Suppliers of freshly baked bread to Sulgrave Village Shop - Bread and Co.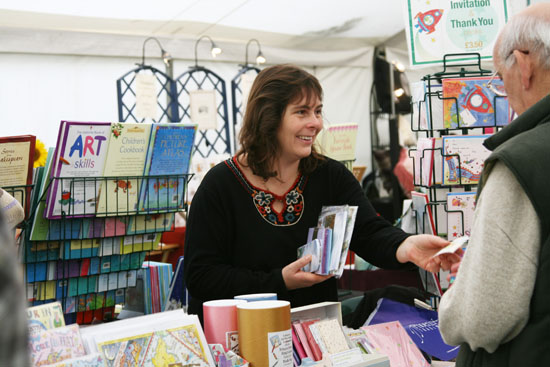 Quality cards of all descriptions.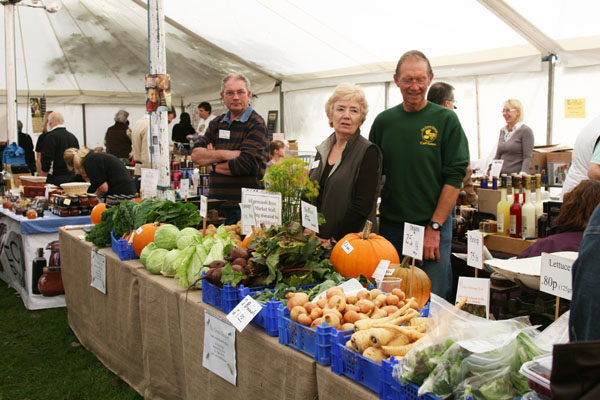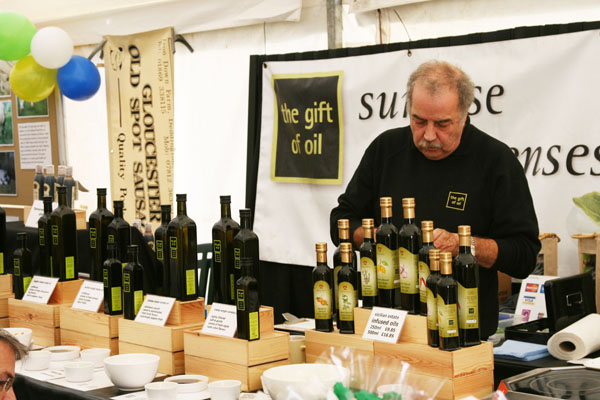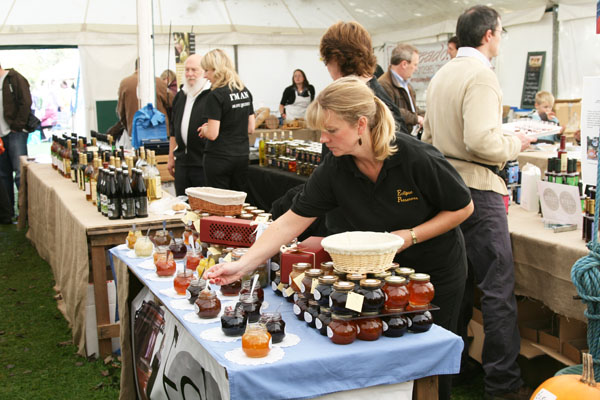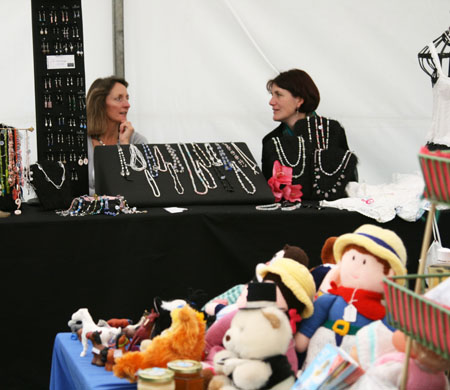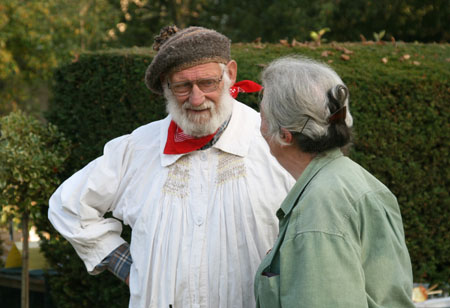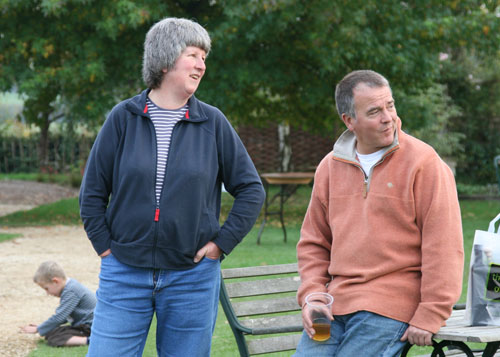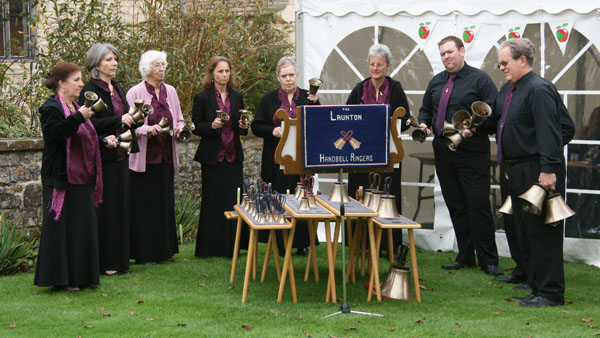 Wonderfully mellifluous music from the Launton Handbell Ringers.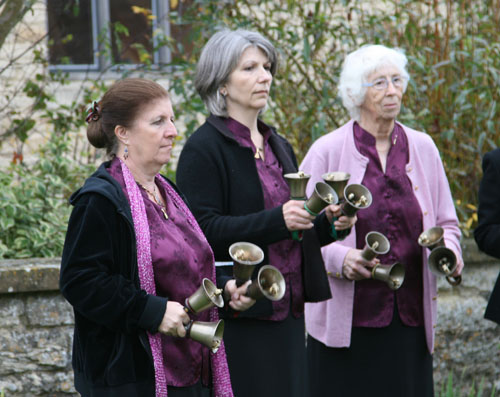 ....showing the total concentration needed.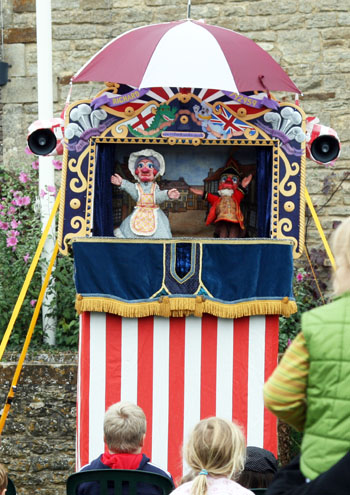 Traditional entertainment for the children...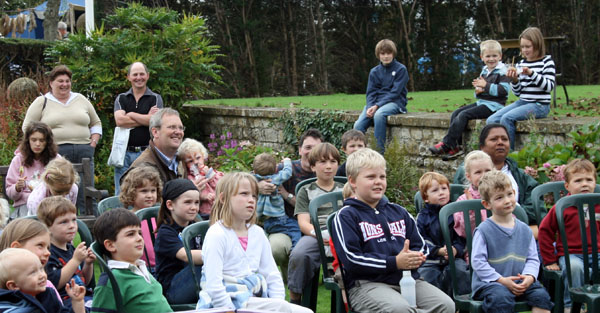 ....enjoyed by young and old alike.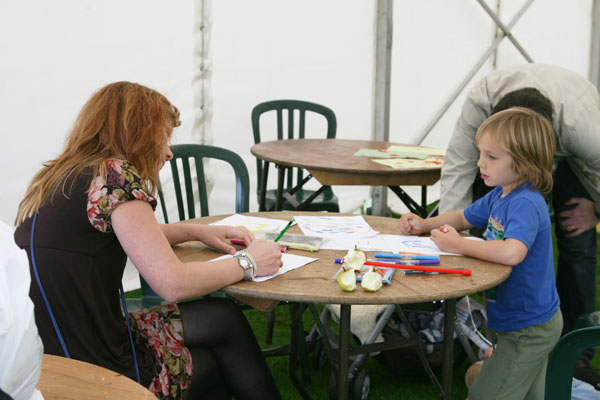 More entertainment for the children with crayons and paper.....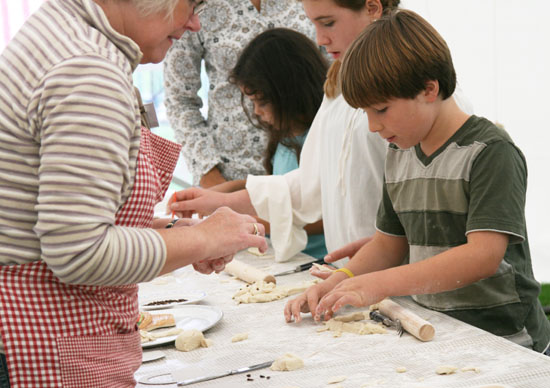 .....and pastry.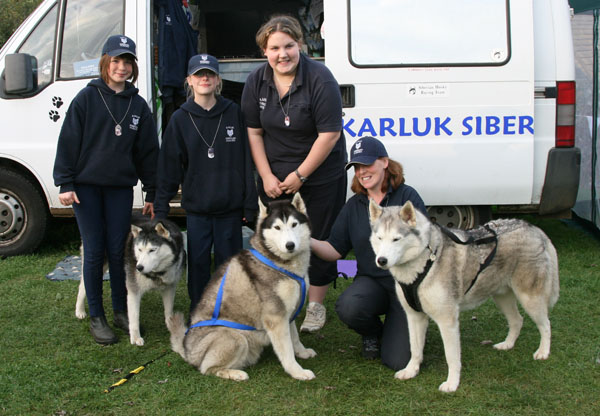 Visitors were invited to "Hug a Husky"....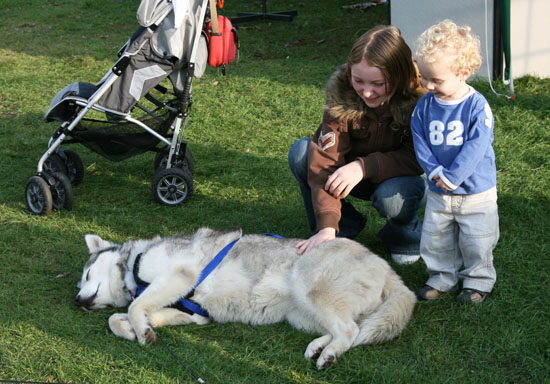 ....and many found the offer irresistable.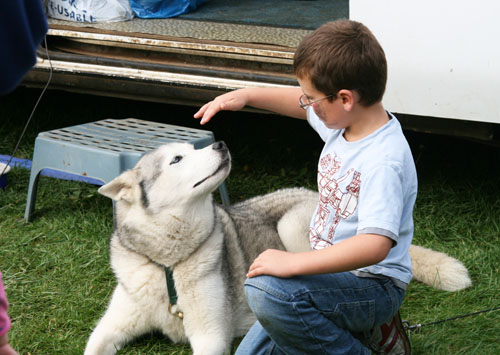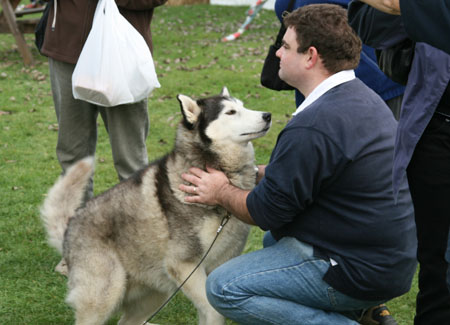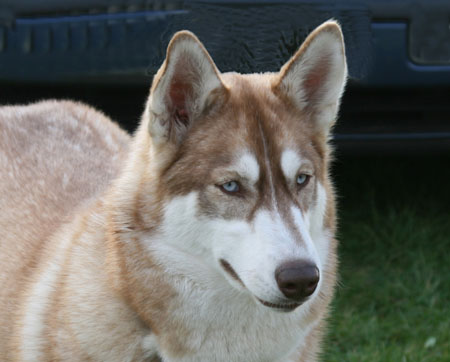 Such beautiful dogs.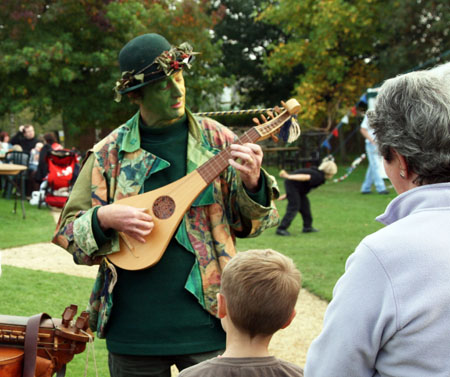 The Green Man entertains...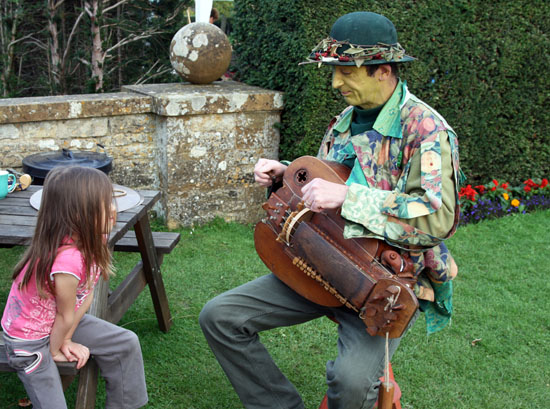 ...and then explains the hurdy-gurdy to an admirer.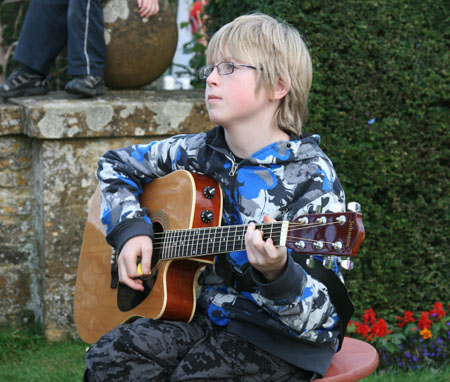 Green Man Junior (should that be "Green Boy"?), clearly
heir to his father's formidable talents and carrying on
the tradition.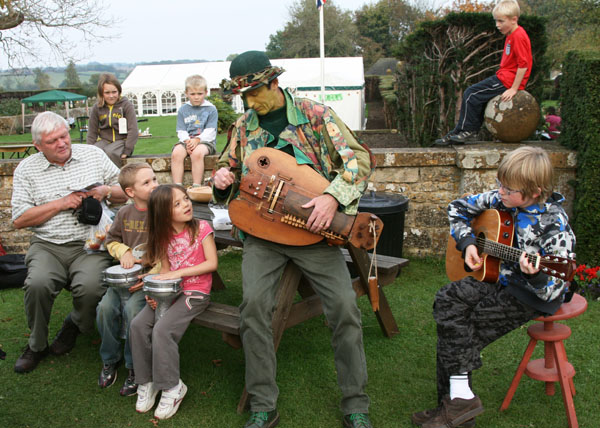 A band is soon formed with two young drummers recruited from the audience.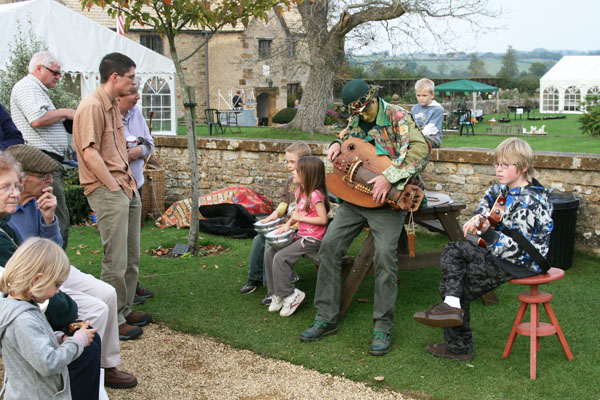 Appreciative visitors are entertained....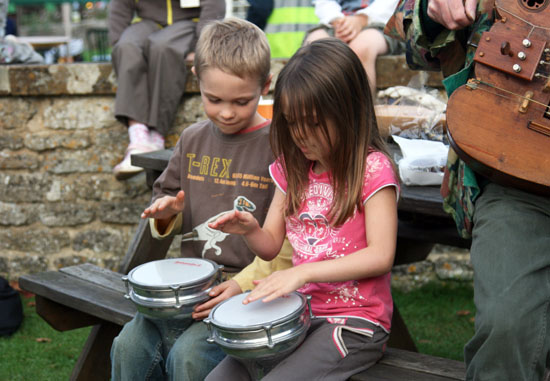 ...and the young drummers complimented on keeping a steady rhythm.
Links:
http://www.commonground.org.uk/