SULGRAVE GARDENS OPEN DAY- SUNDAY 14th JUNE
(Home)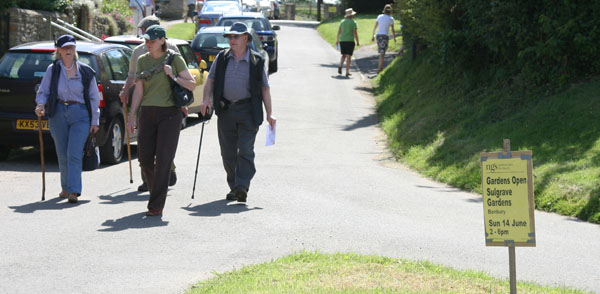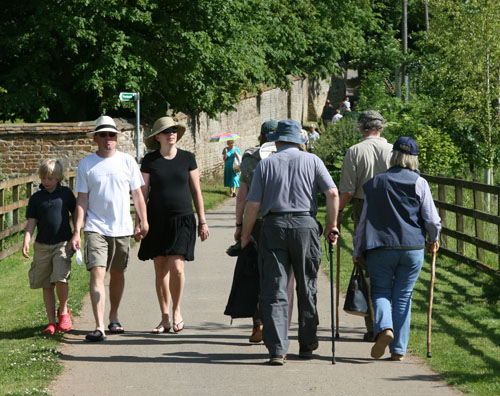 Visitors enjoy a stroll down Stockwell Lane...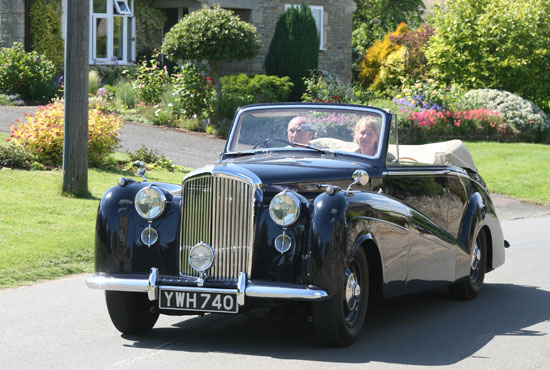 ......and a fine passing vintage car graces the occasion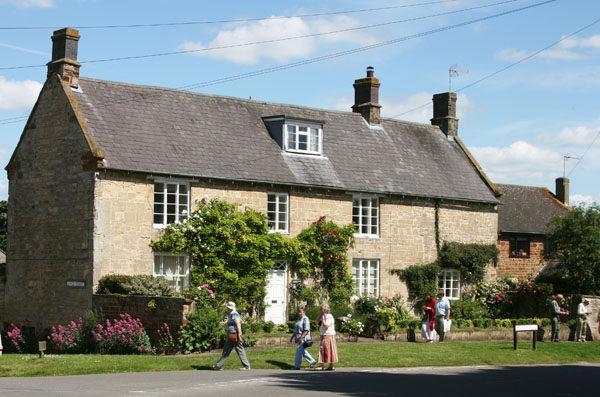 Eagle House, where the gardens are open to the public for the first time.
EAGLE HOUSE GARDENS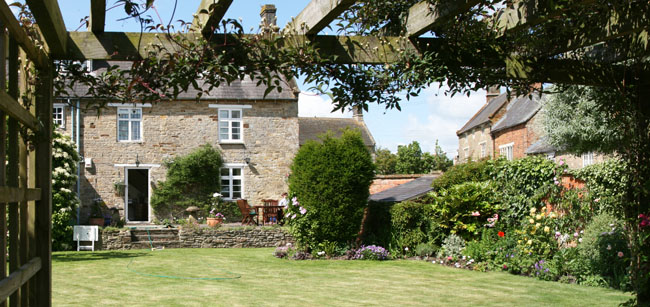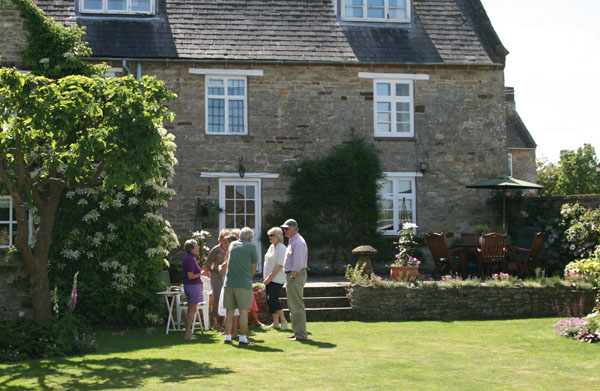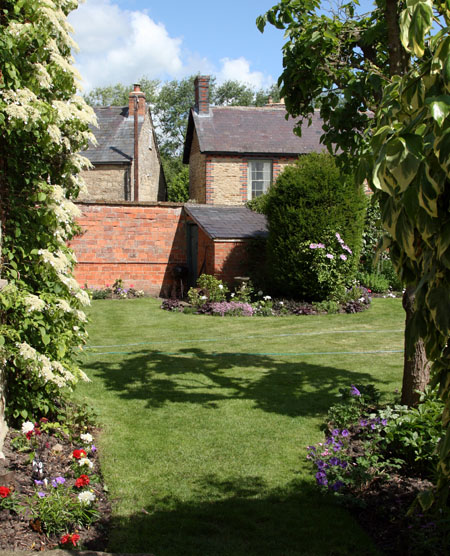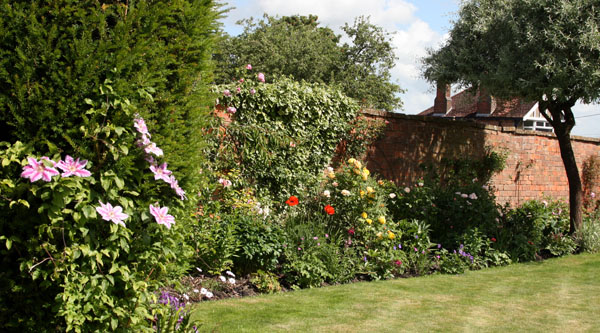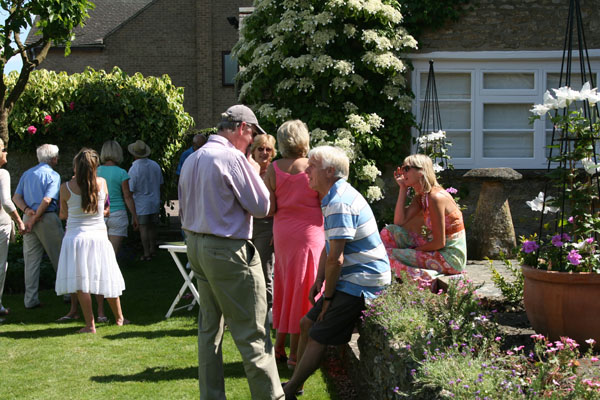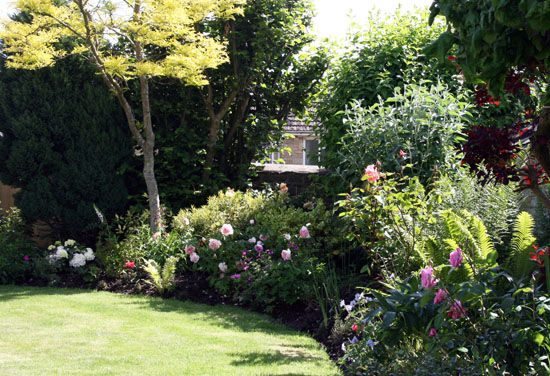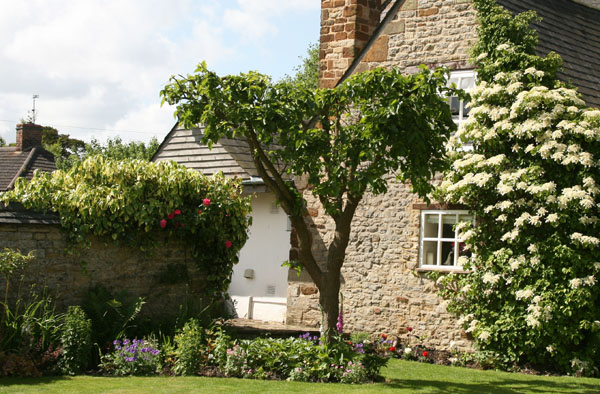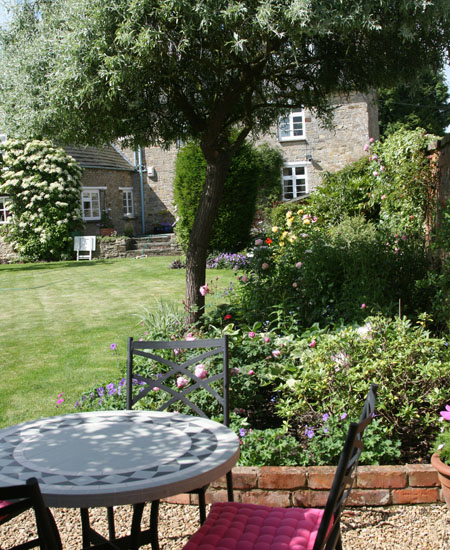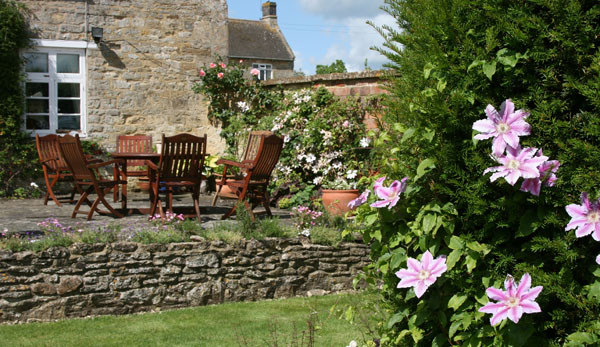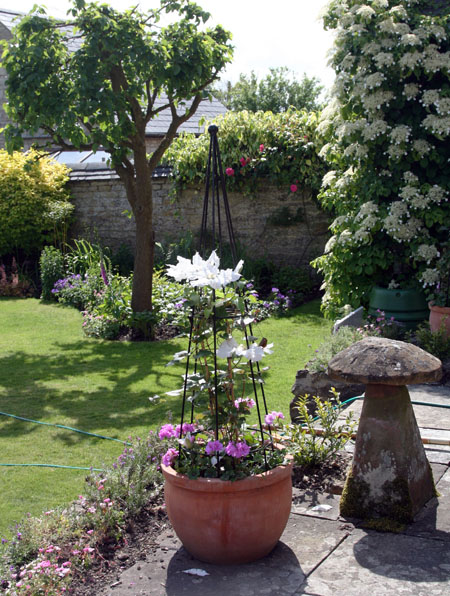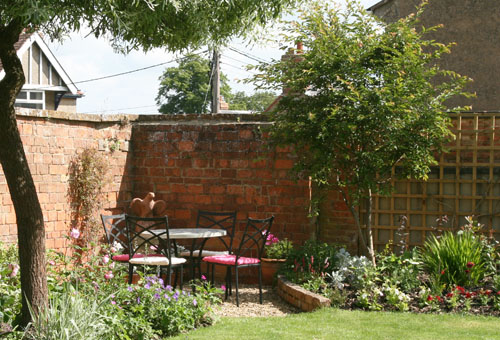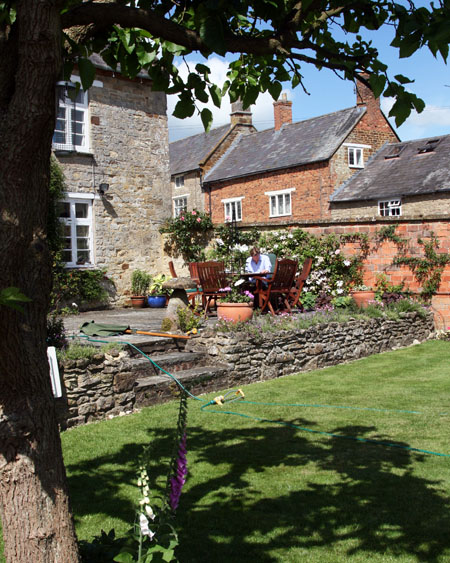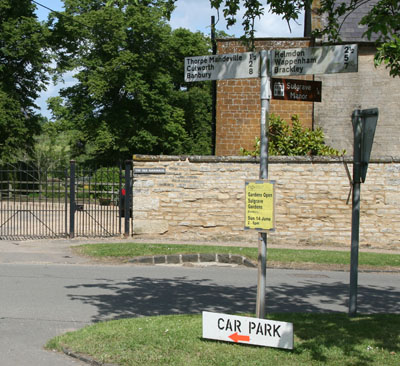 A walk through the village centre...

....and down Stockwell Lane.....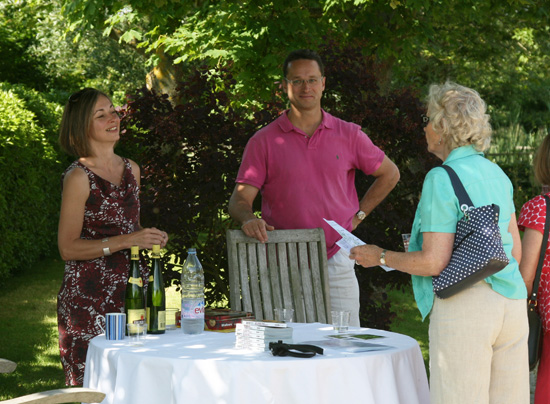 ....to be welcomed at the Watermill
THE WATERMILL GARDENS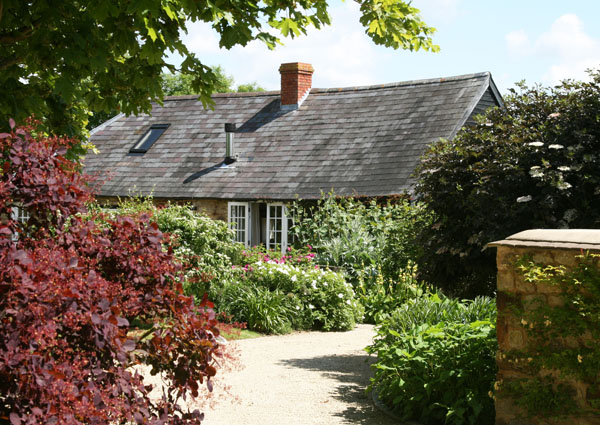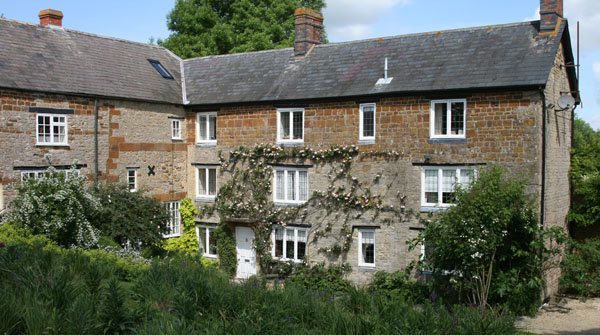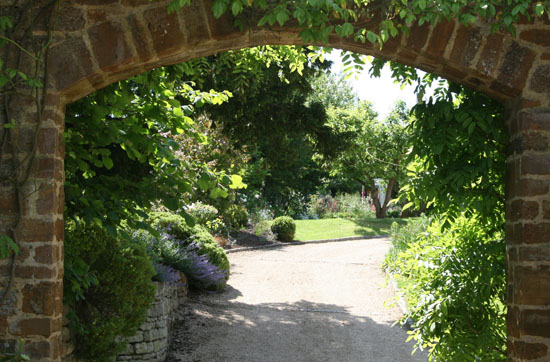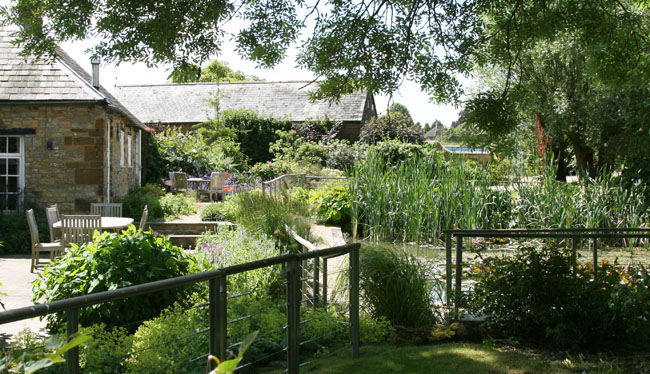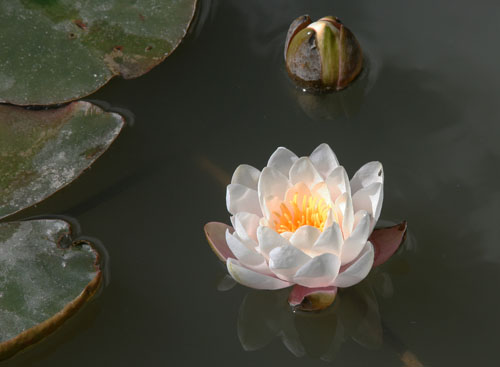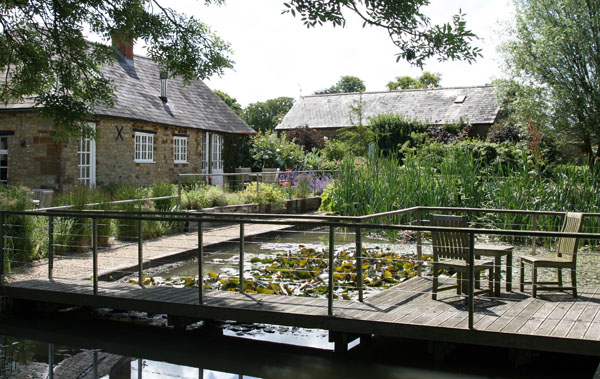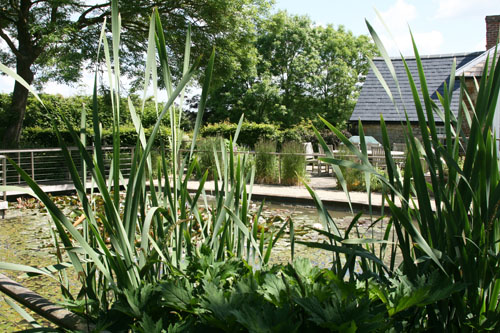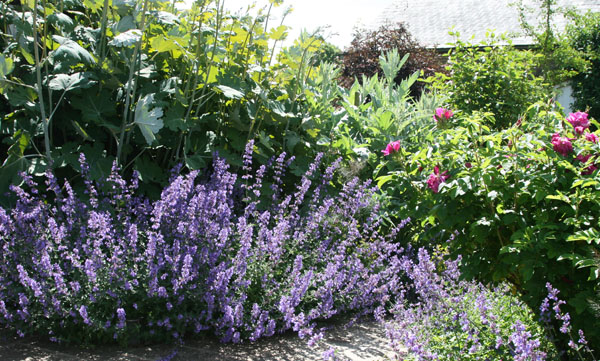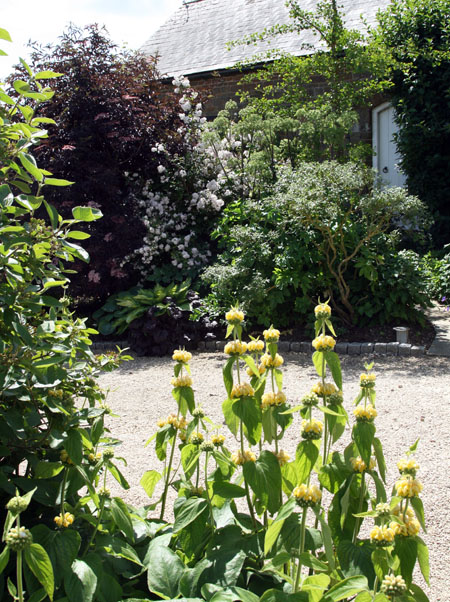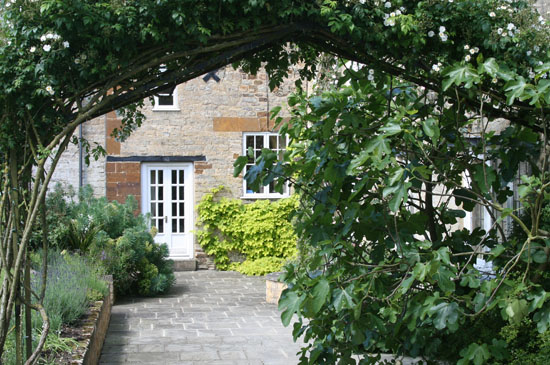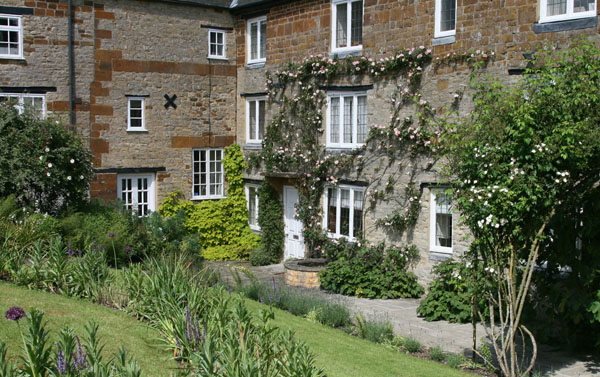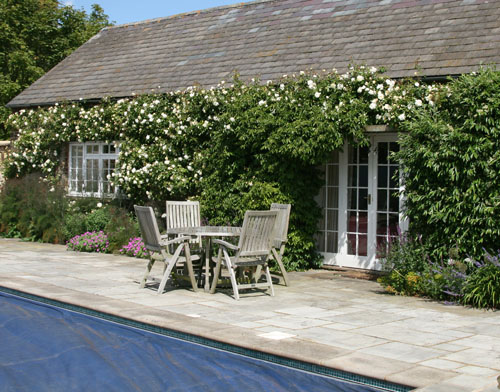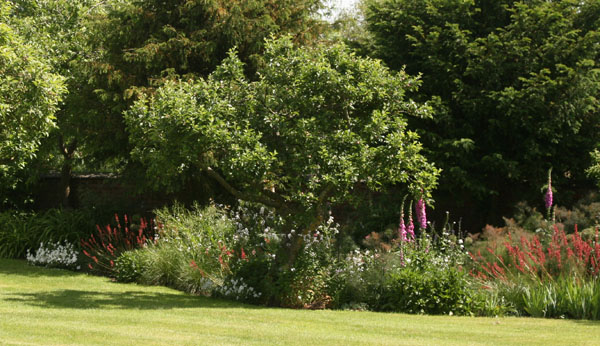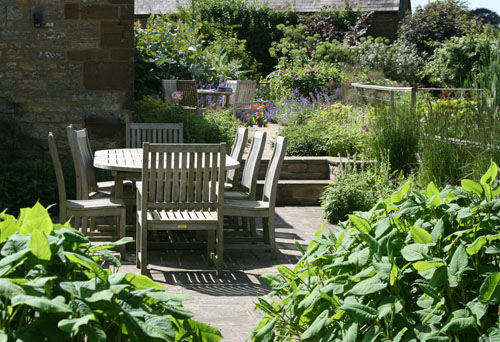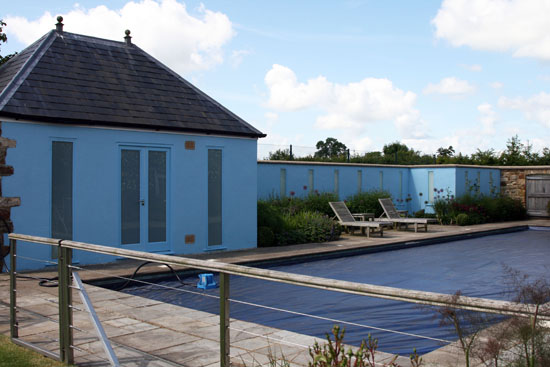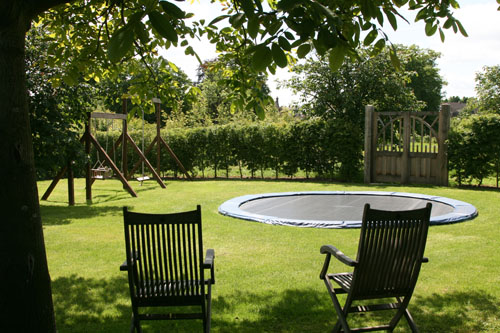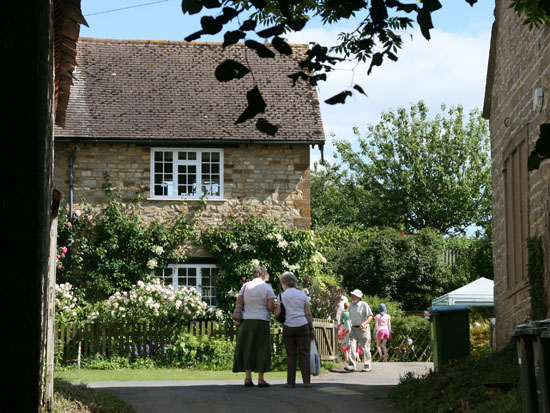 ....back up Stockwell Lane and into The Cottage for....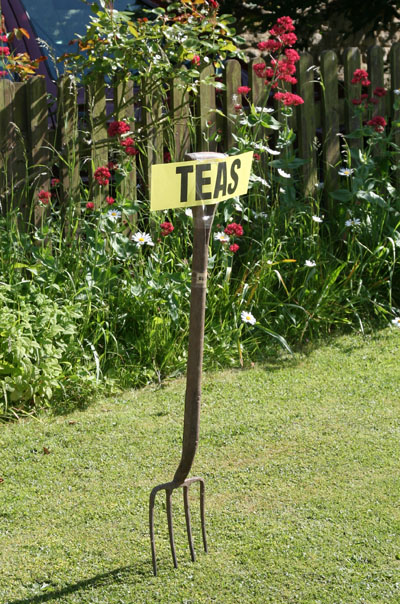 ....a welcome cup of tea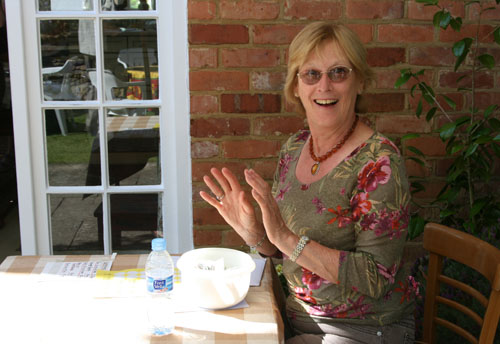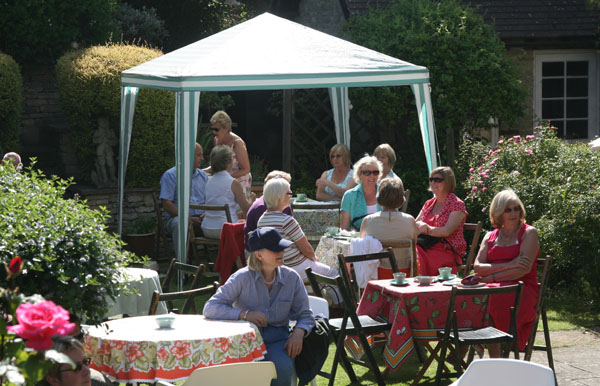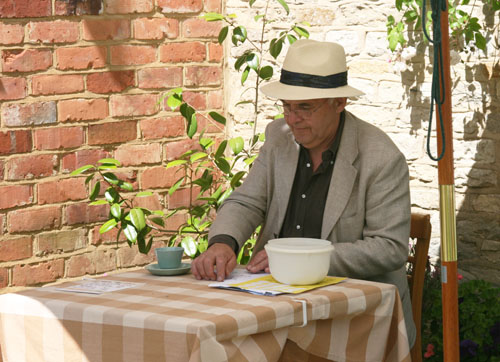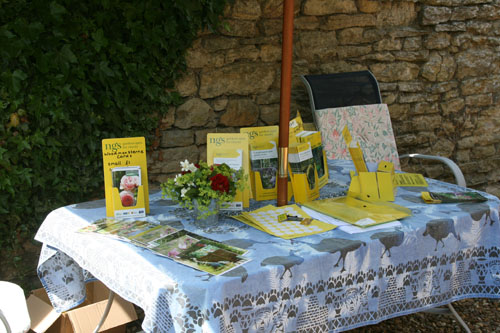 Leaflet display at Church Cottage
CHURCH COTTAGE GARDENS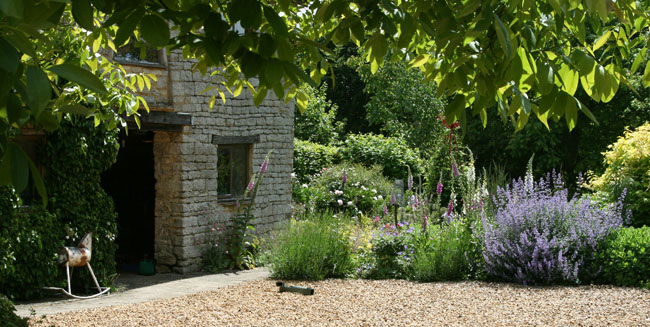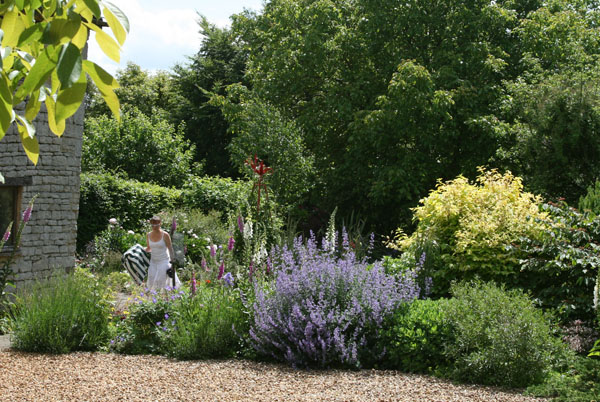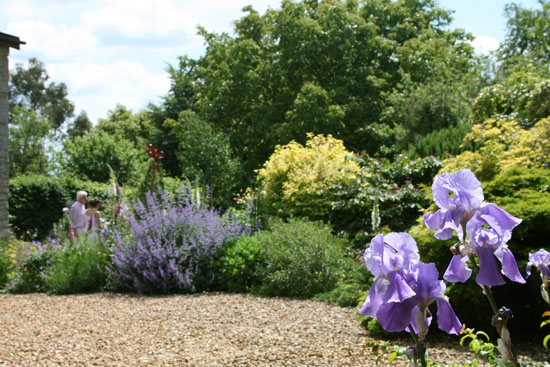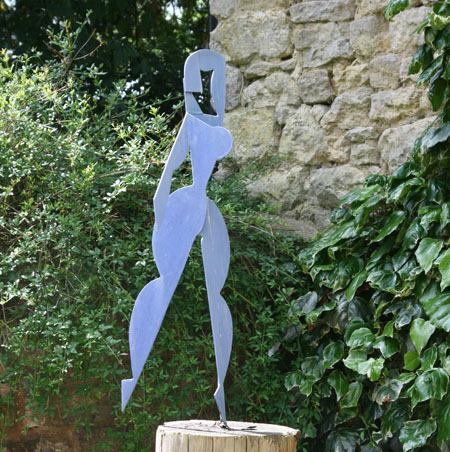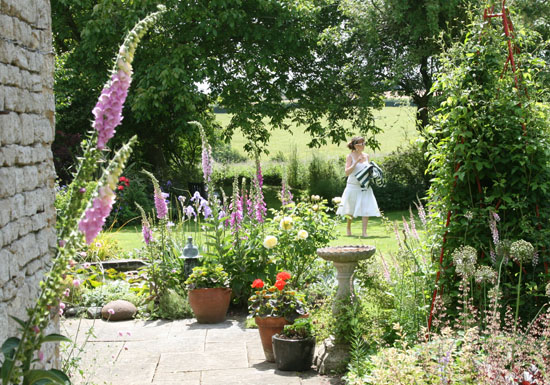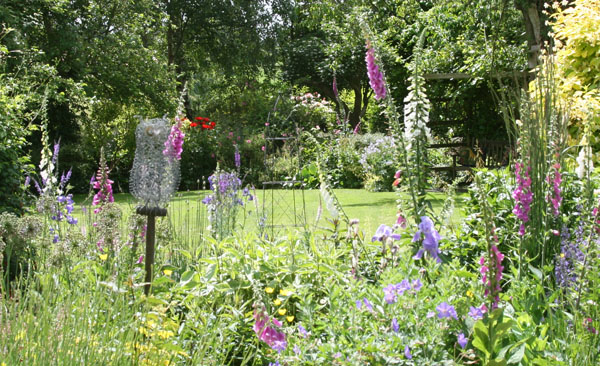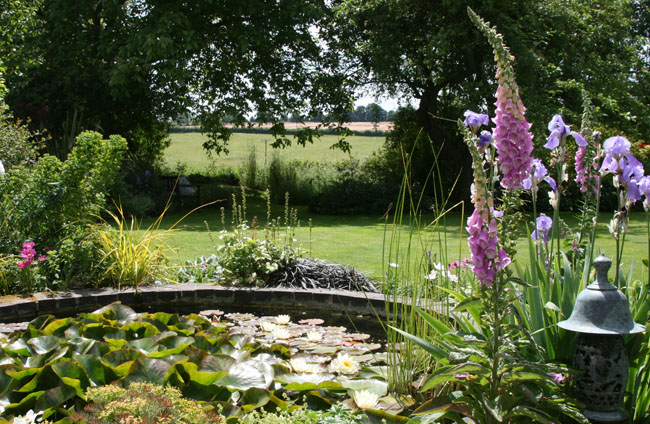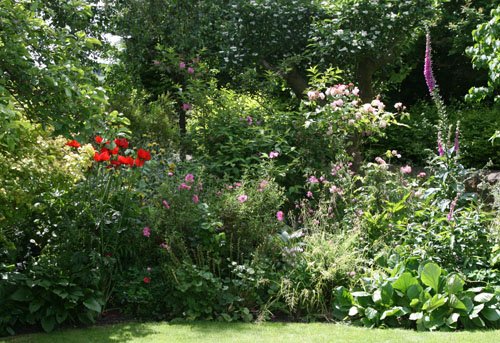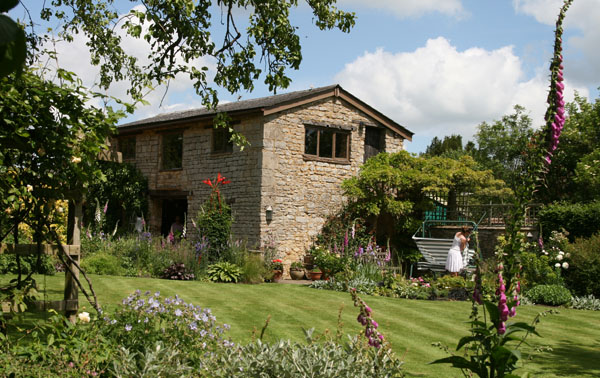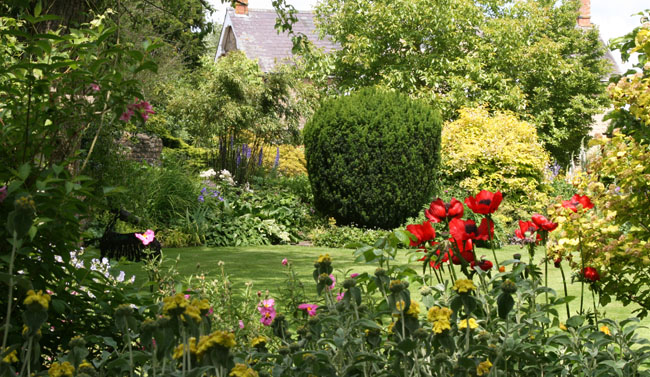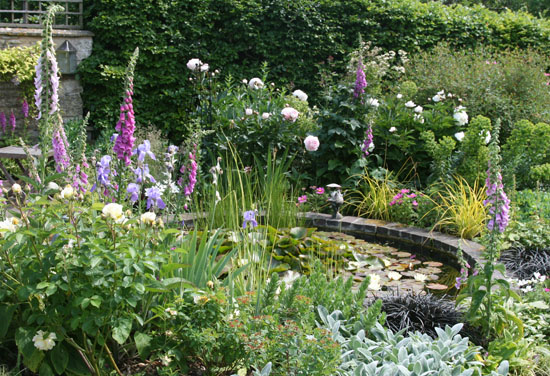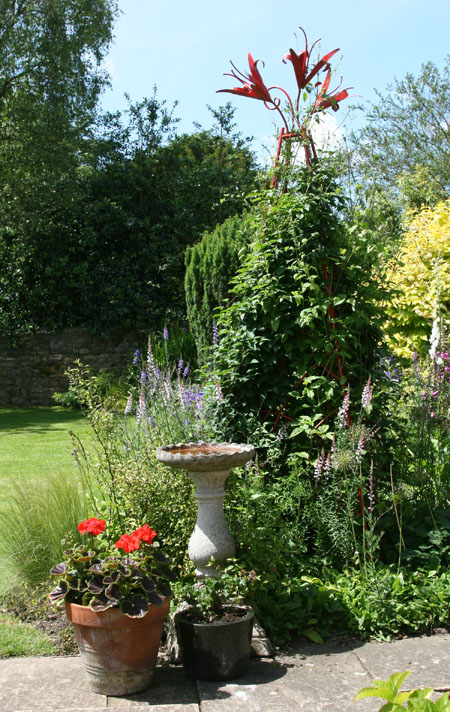 A short walk across Church Street to...
SUNNYMEAD GARDENS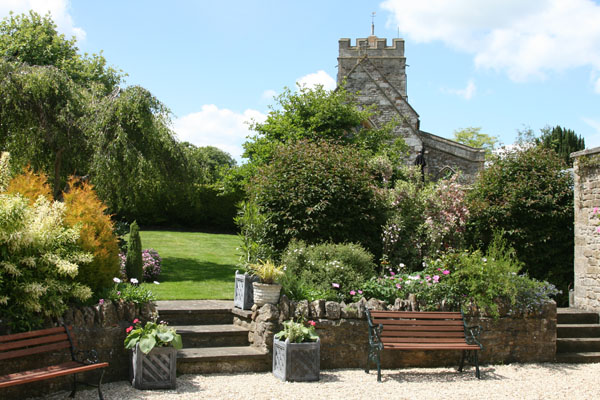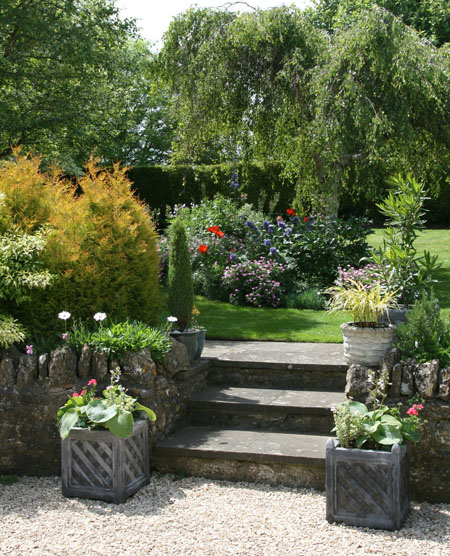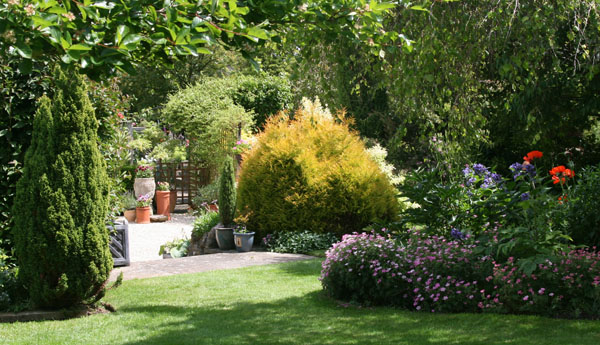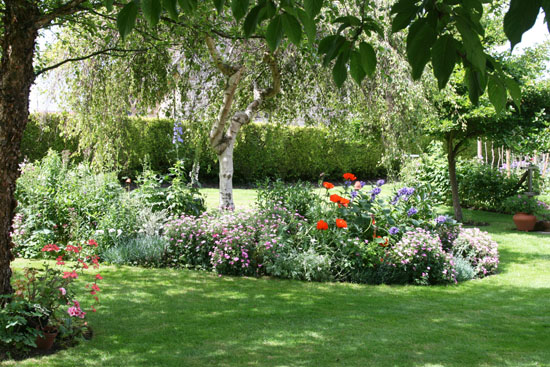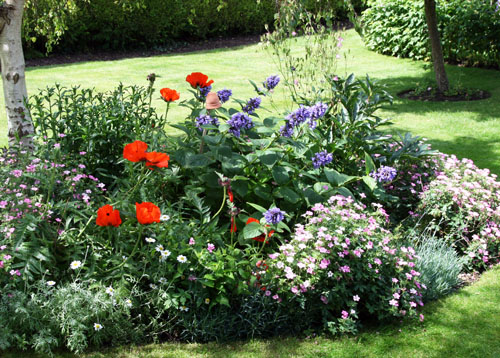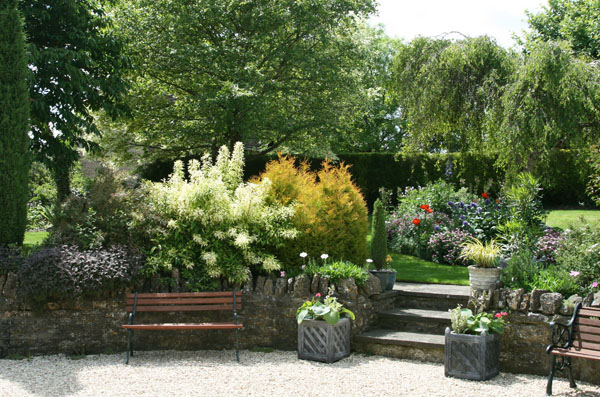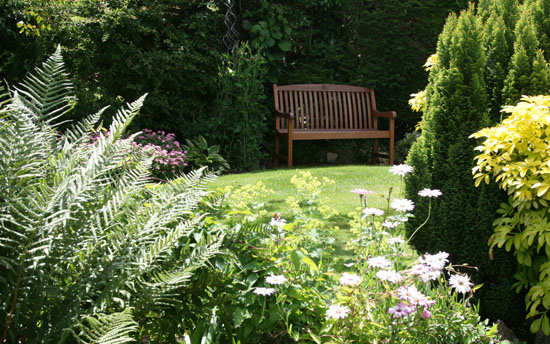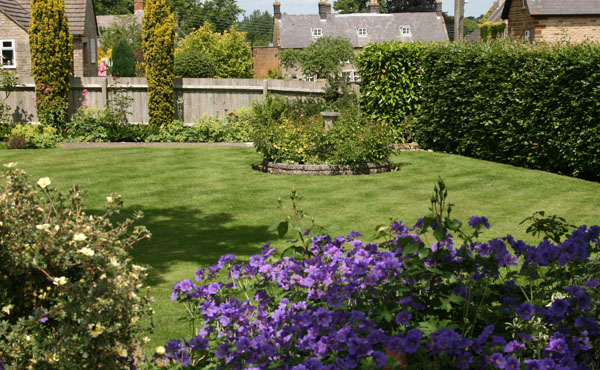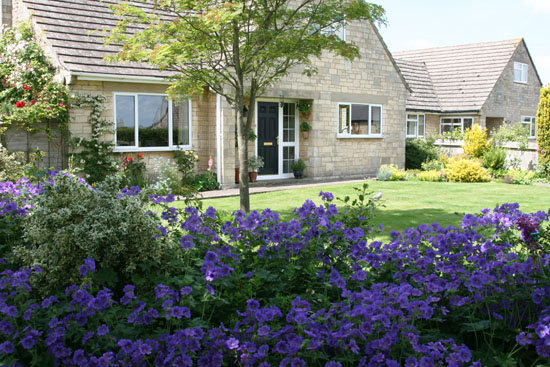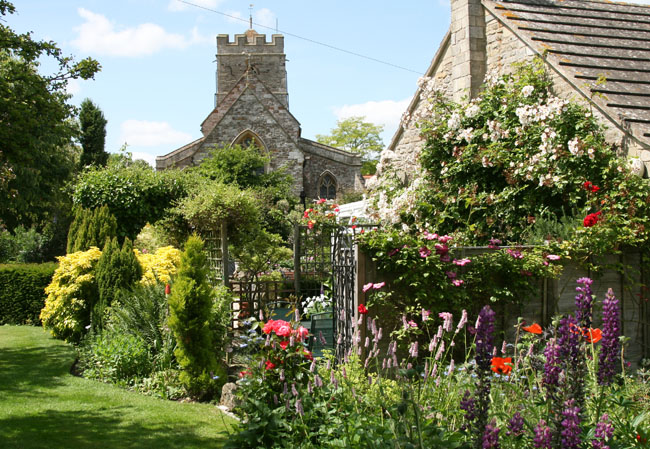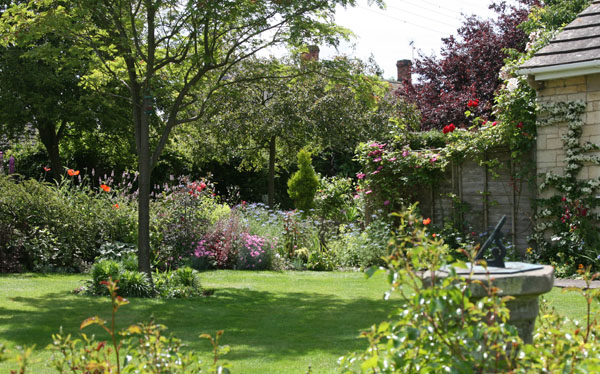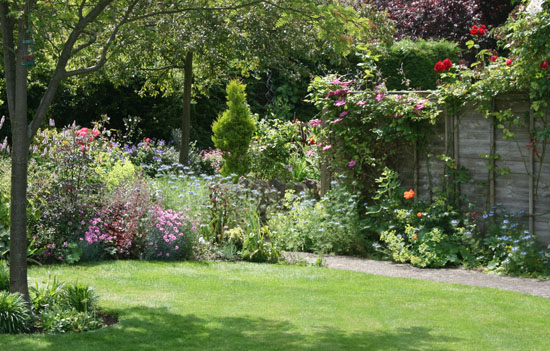 THREEWAYS GARDENS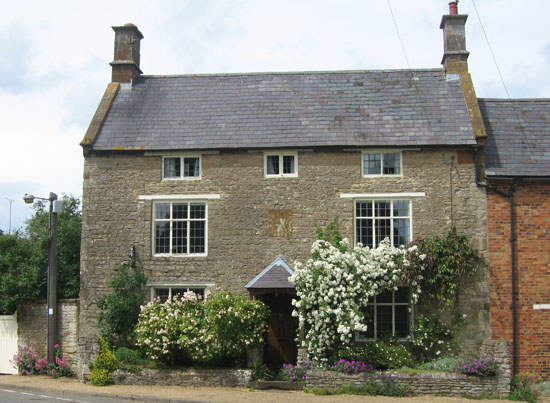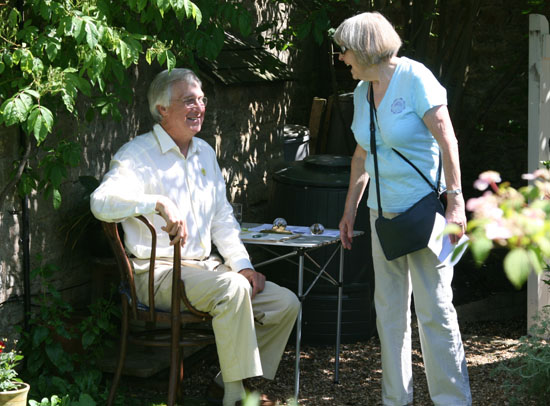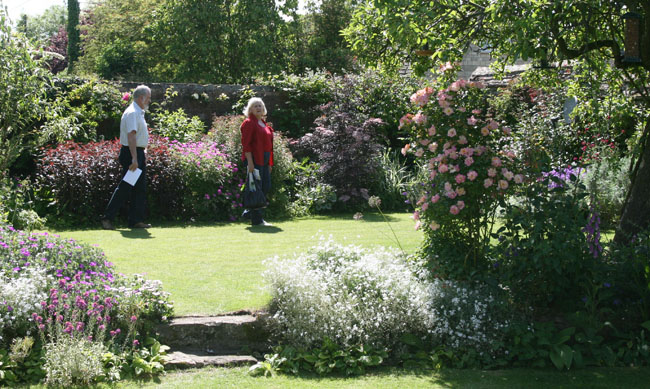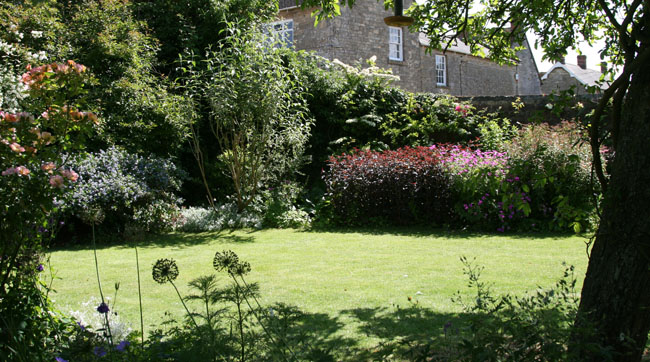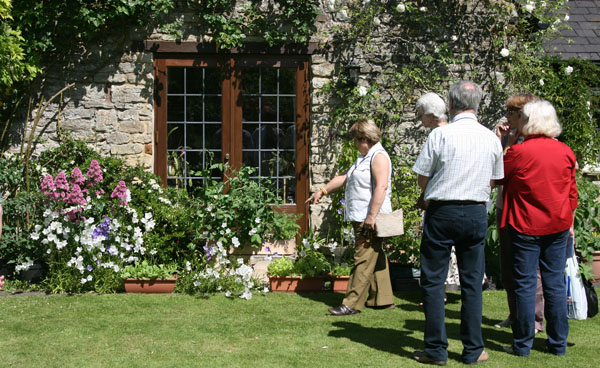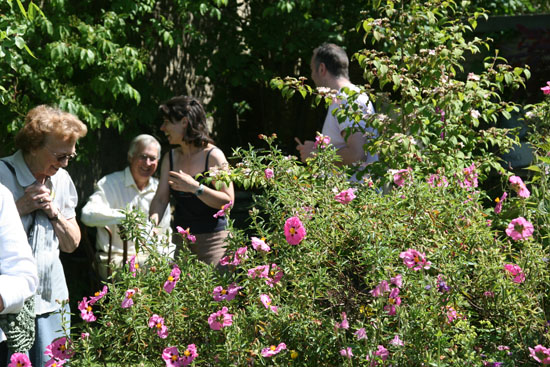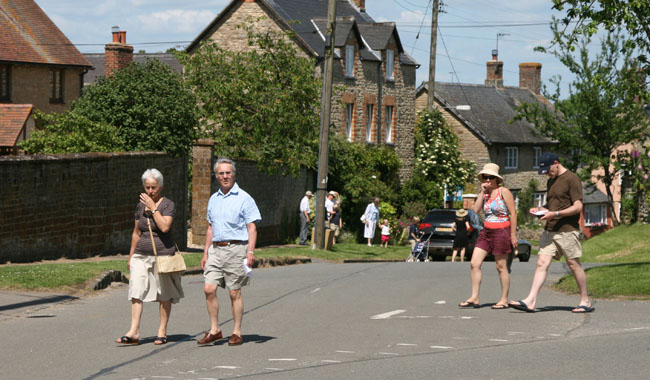 Back through the village and down to.....
MILL HOLLOW BARN GARDENS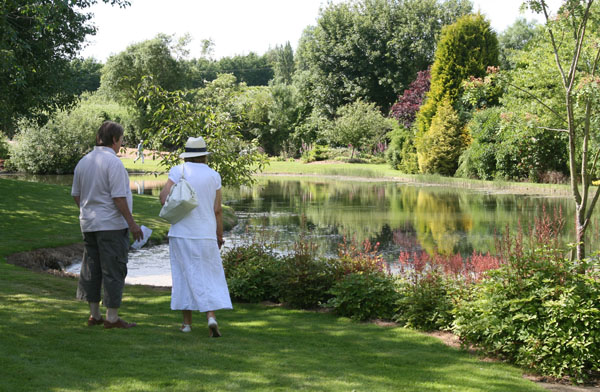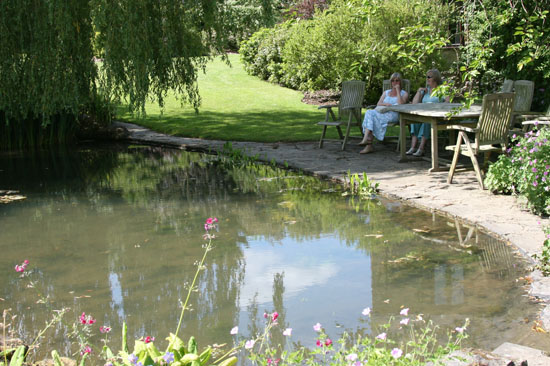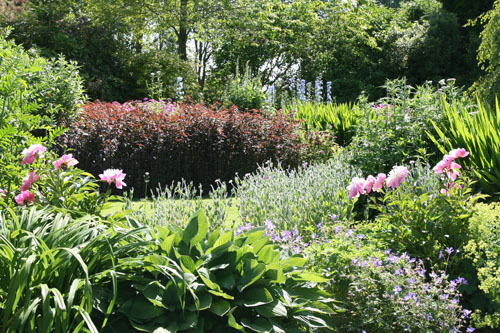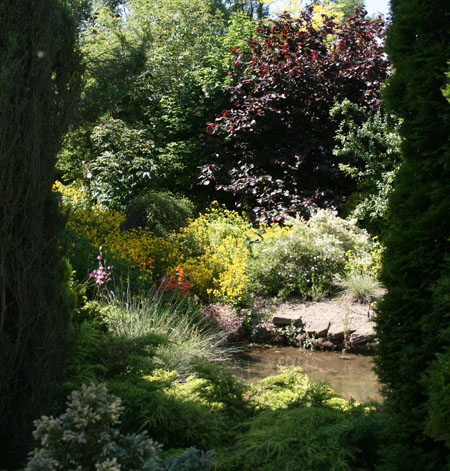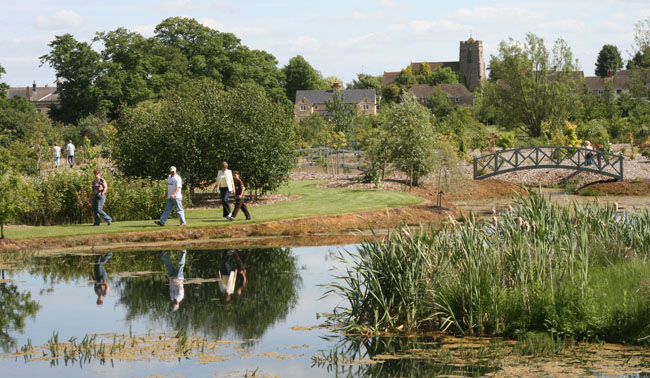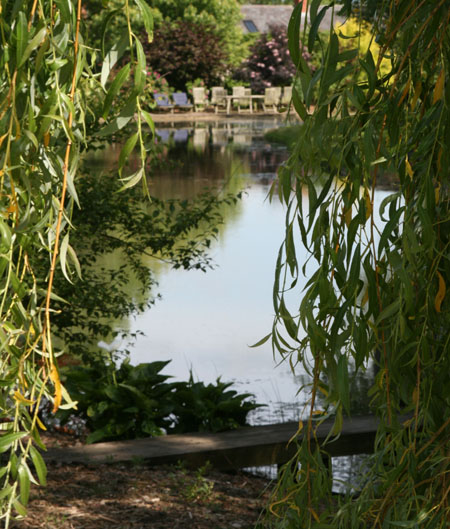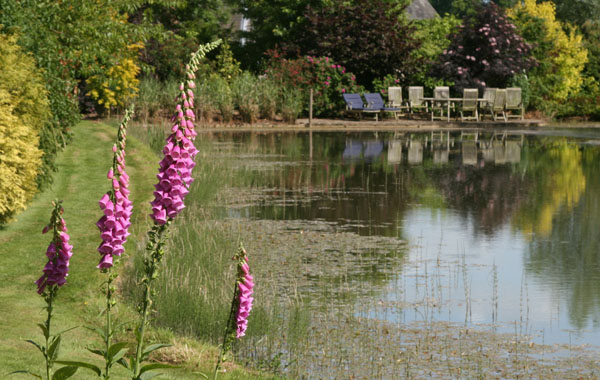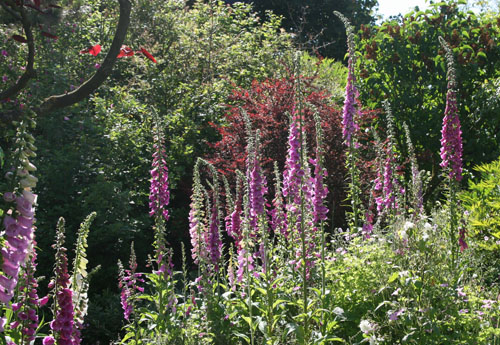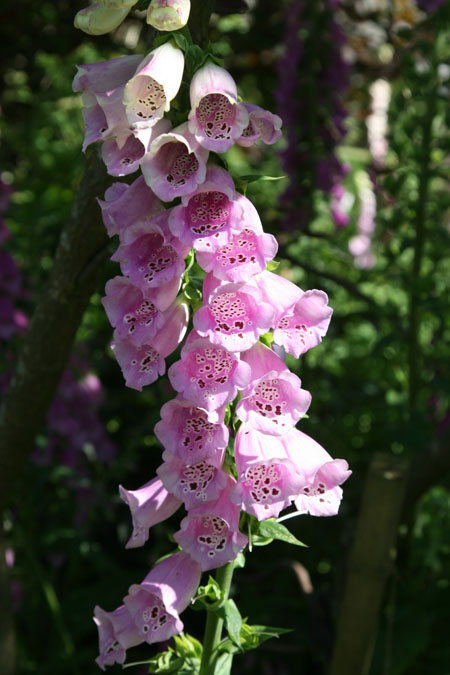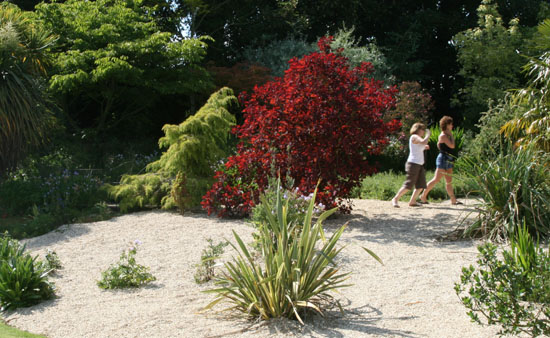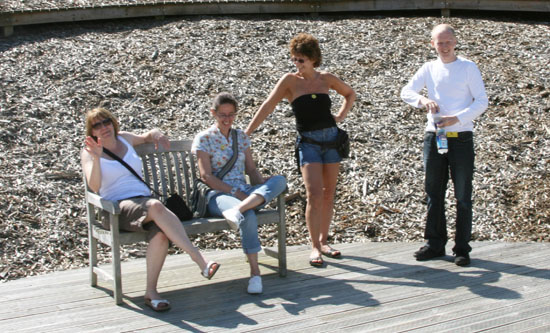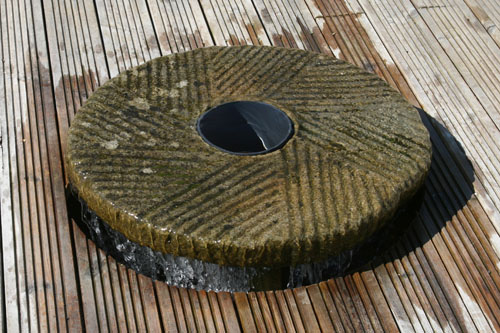 An old millstone caps the spring which feeds the ancient mill pond.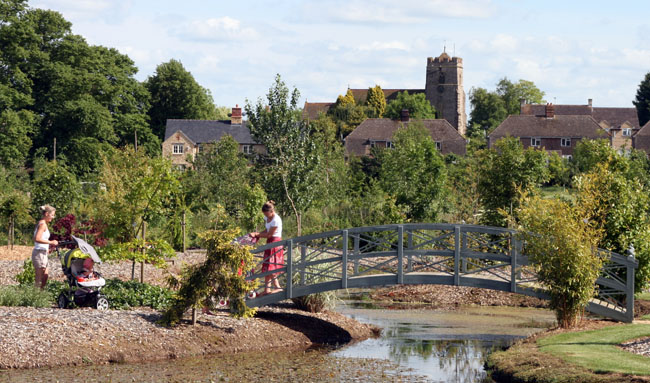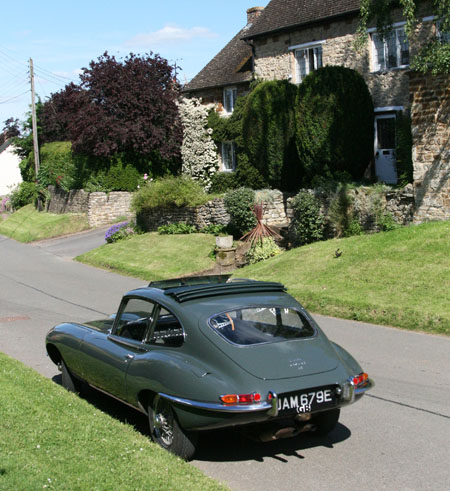 Finally, a pleasant walk down Manor Road to....
SULGRAVE MANOR GARDENS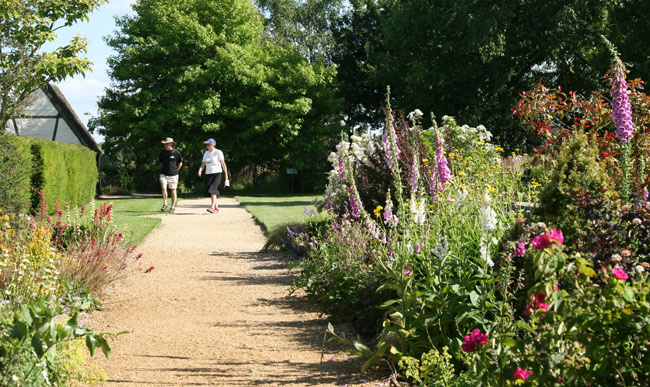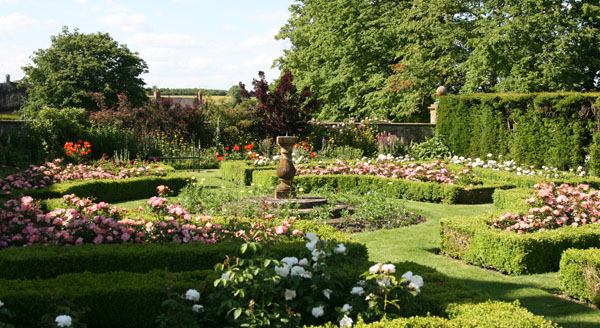 ...through the formal gardens to...
THE NATIONAL GARDEN OF THE HERB SOCIETY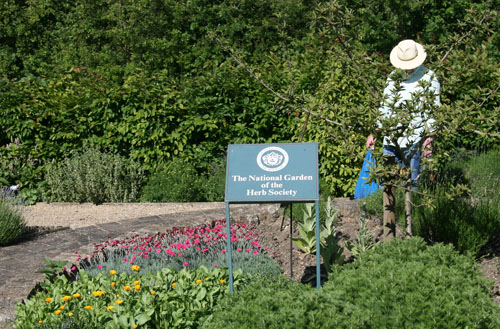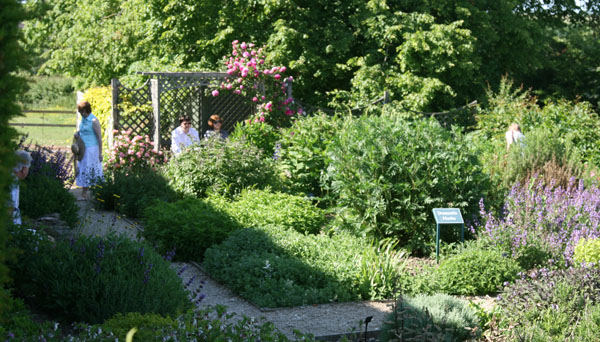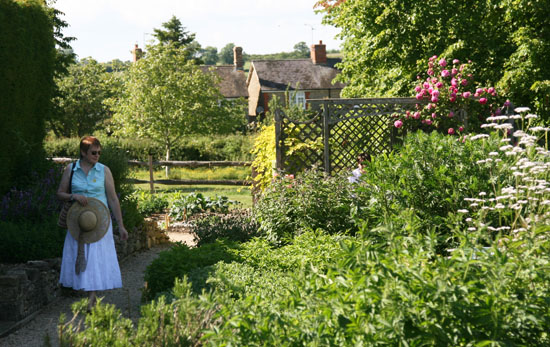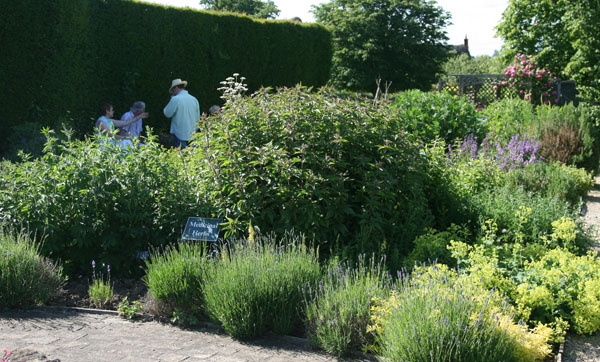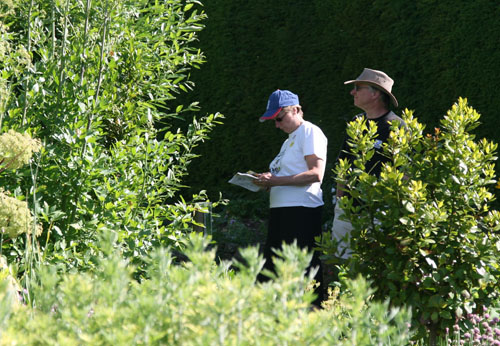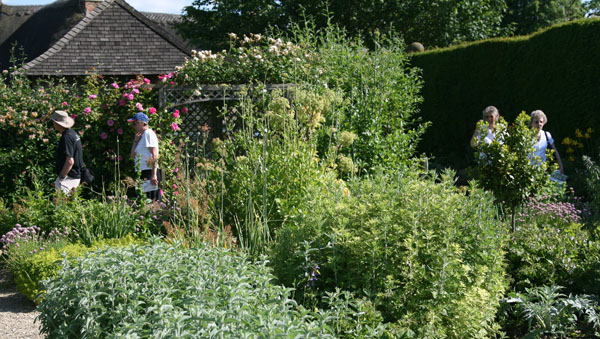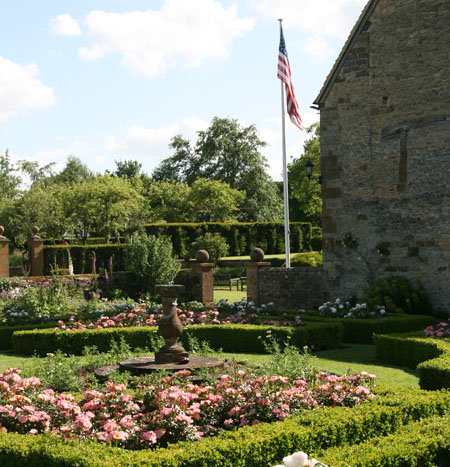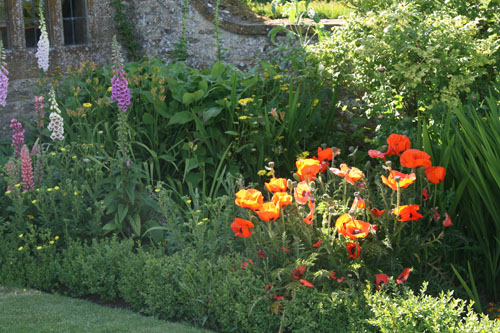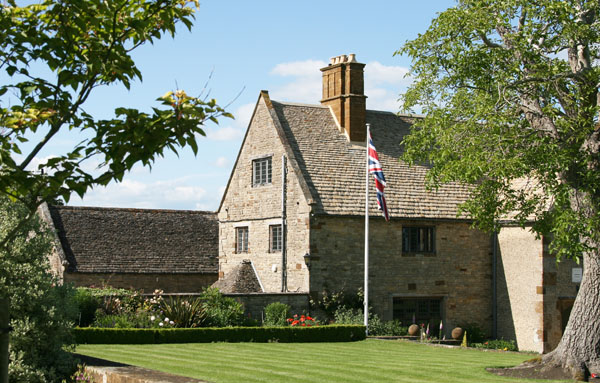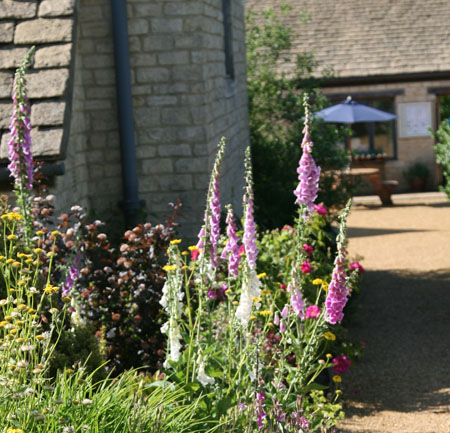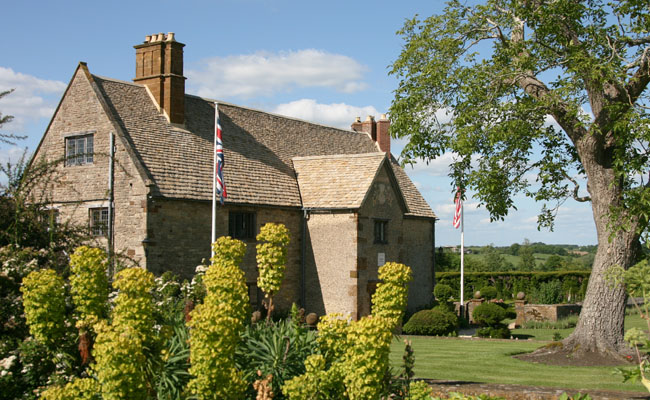 See here for more details of the National Gardens Scheme and other Sulgrave Gardens which have taken part in previous years.