MORE PHOTOS FROM 2007
IN AND AROUND THE VILLAGE
(Back to Picture Gallery Index)


Sunrise during a January walk around the Parish boundaries....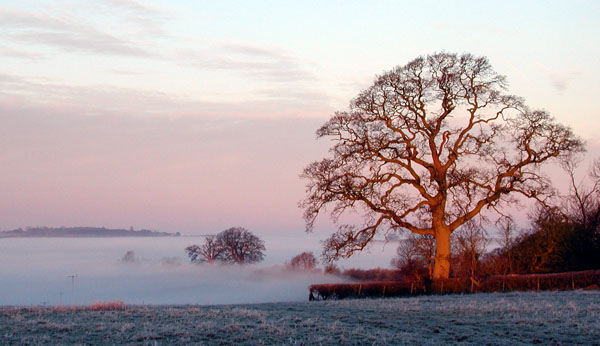 ....with mist in the valleys.....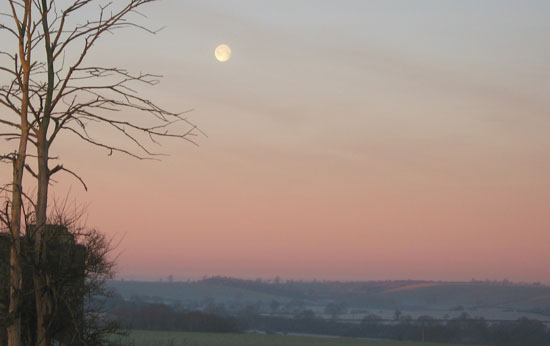 ....and a full moon.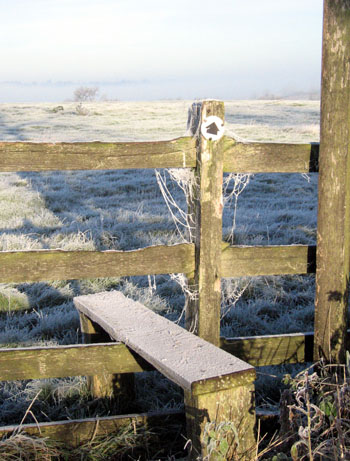 A sharp frost decorates the stiles....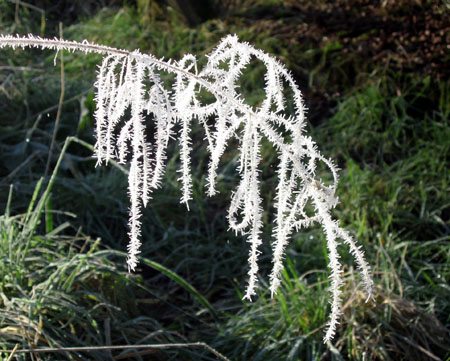 ...and makes the tall grasses bow down.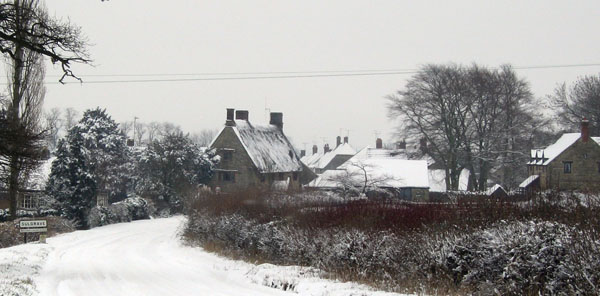 February brings snow to the village....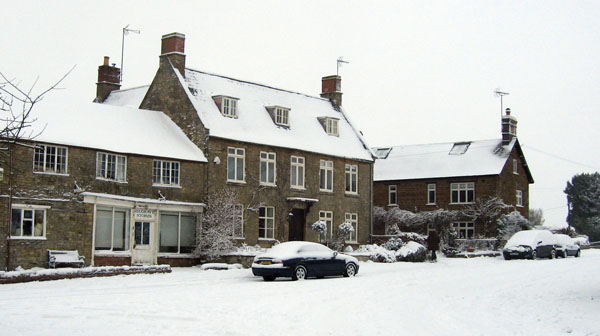 ...Queen's House and the Old School...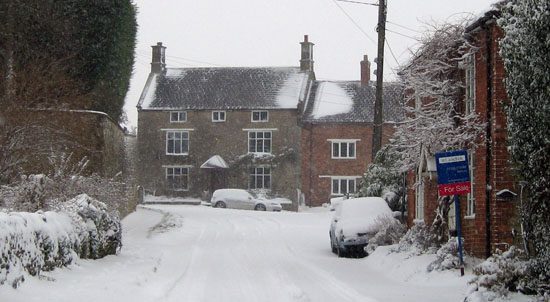 .....Helmdon Road....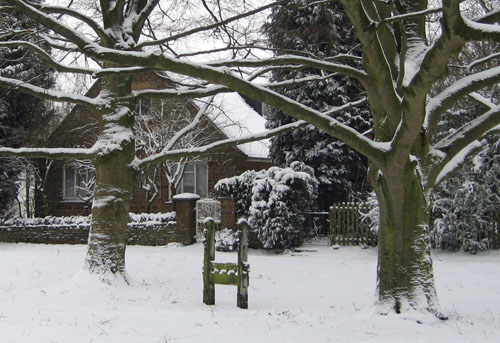 ...the Old Stocks....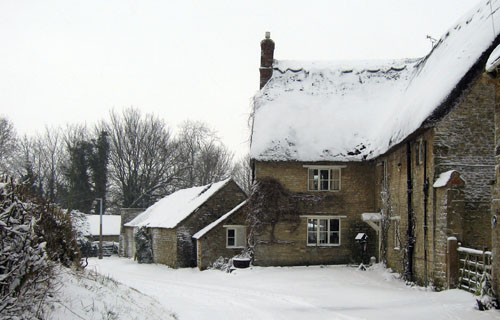 ...and Rectory Farm.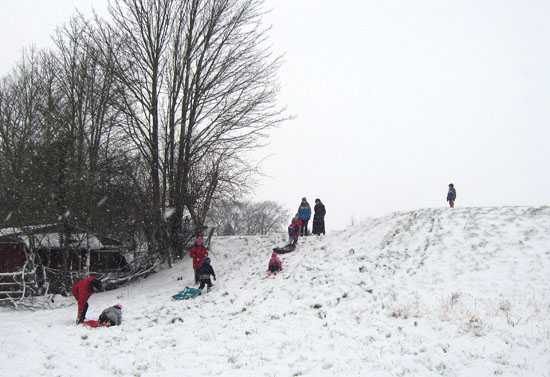 The young and not-so-young play on Castle Hill....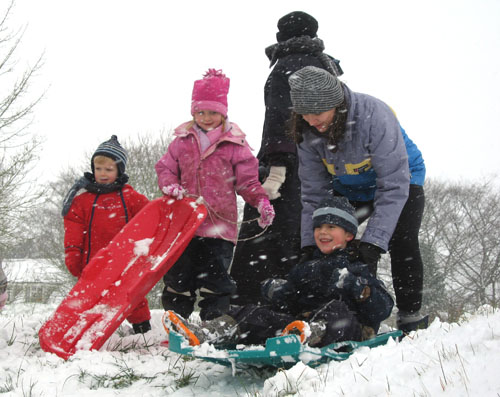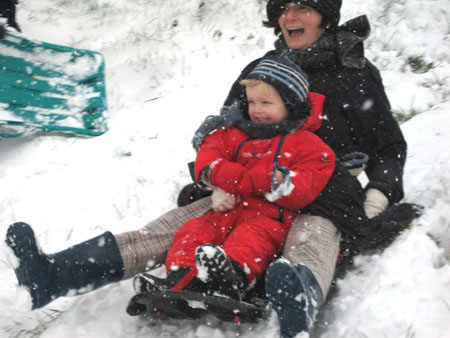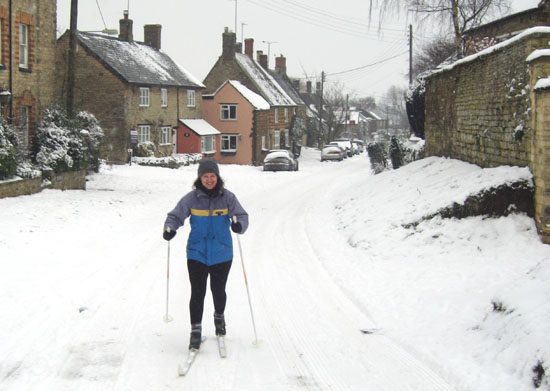 A novel way to get around the village, for one day at least...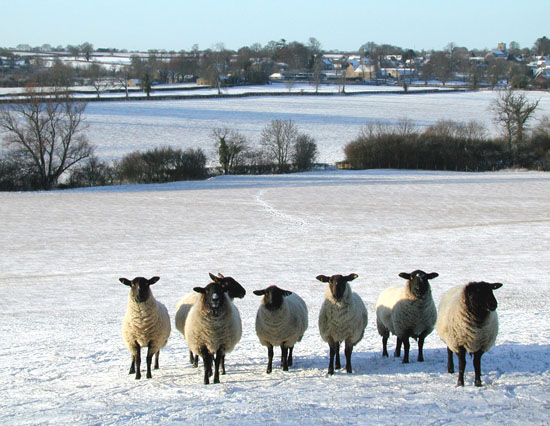 ....but the snow brings hard times for the livestock.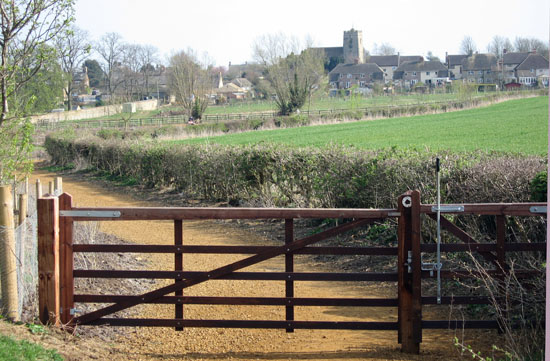 April and the weather turns warm and dry...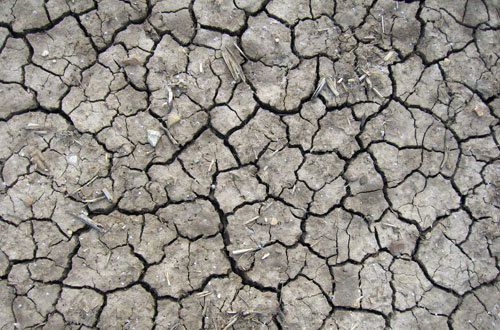 ...too dry for the growing crops.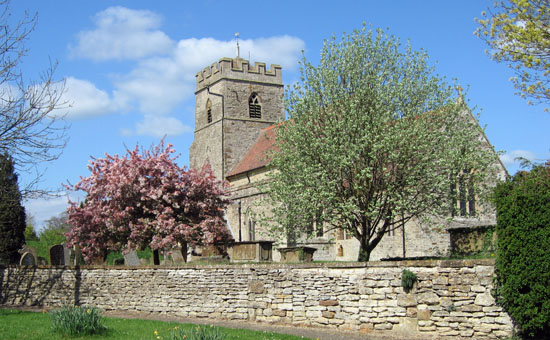 April also brings early blossoms to the churchyard....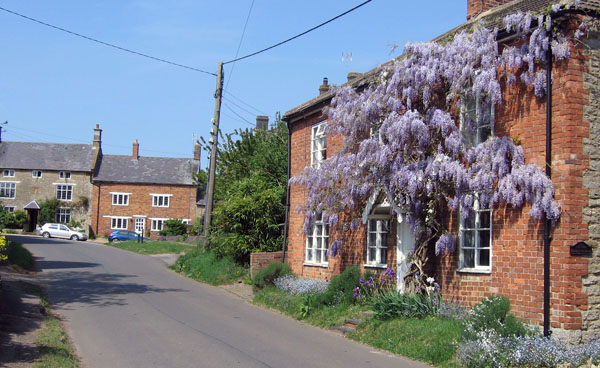 ....and Wisteria Cottage more than lives up to its name.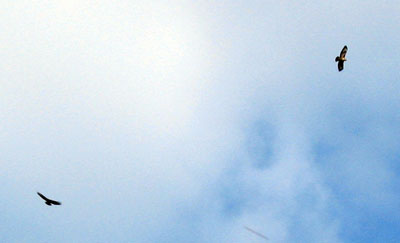 April and a pair of buzzards circle over the village. Once rarely
seen but now becoming more common.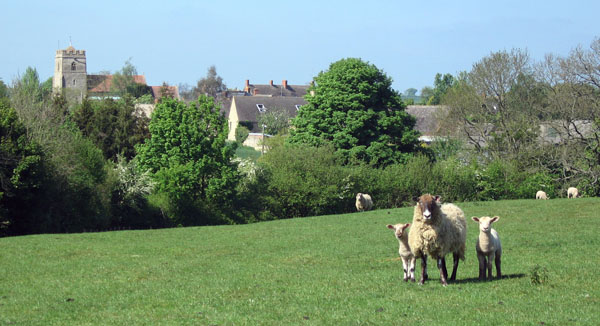 May, and the lambs are growing fast.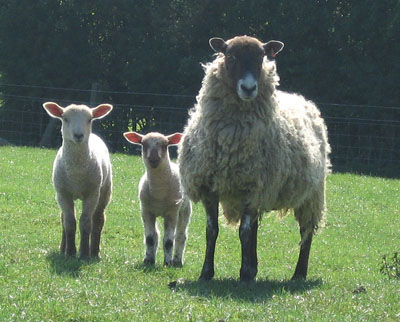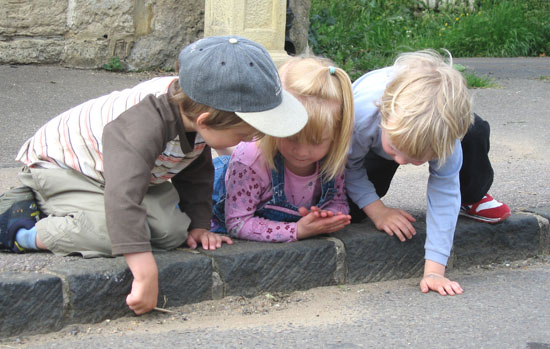 A warm June day outside the Village Shop - who needs toys?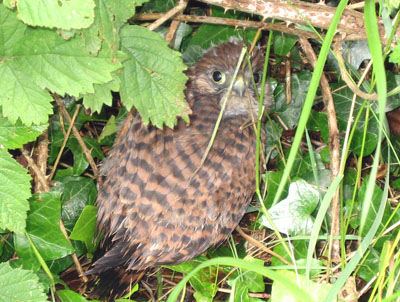 June, and a sparrowhawk fledgling takes cover in a hedge.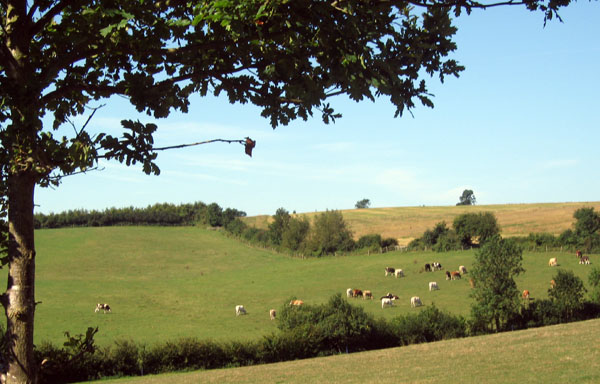 August, high summer and an unusually fine day for 2007.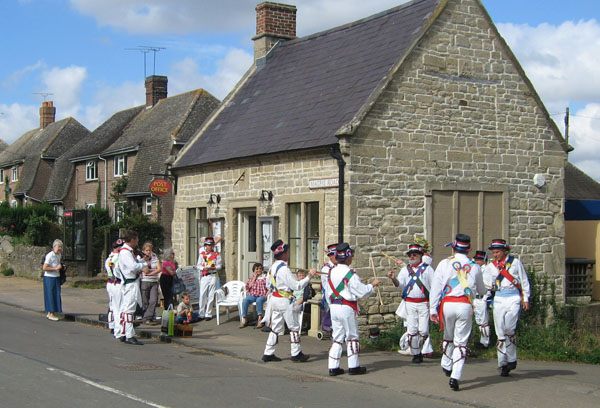 August Bank Holiday Monday and Morris Men dance outside the Village Shop.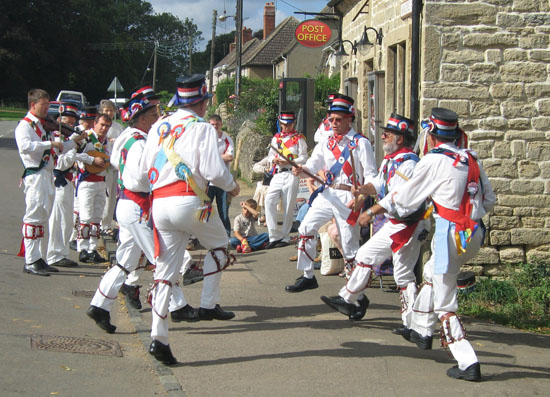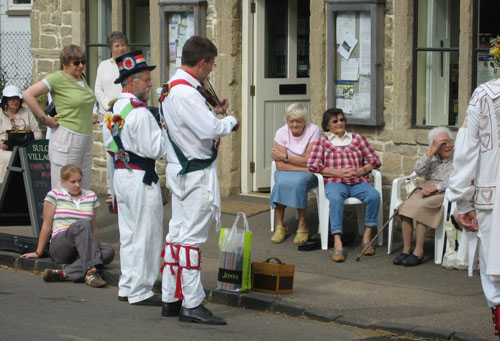 An event enjoyed by 90 year old Emma Cave (with walking stick), sadly
no longer with us.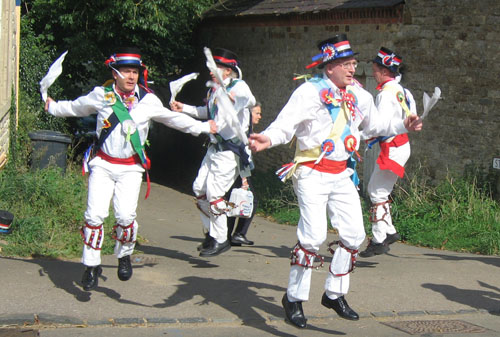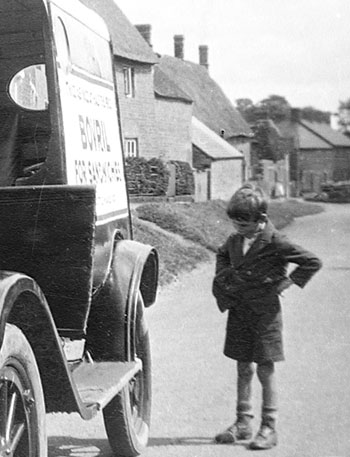 An extract from a 1928 photo taken in Manor Road....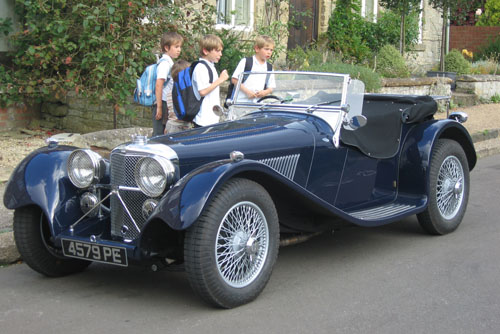 .....and for small boys, the fascination remains!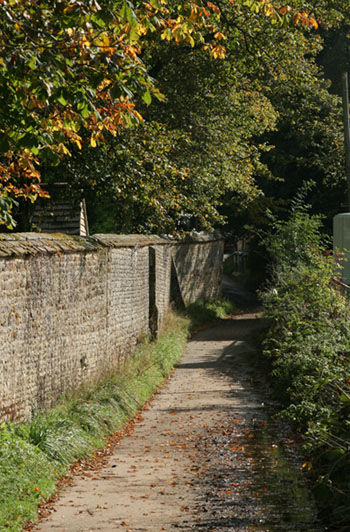 Late September and a hint of autumn in Stockwell Lane..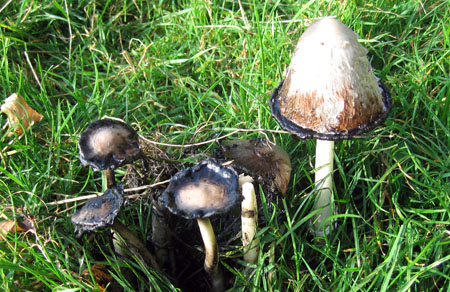 ...fungi appear in the long wet grass...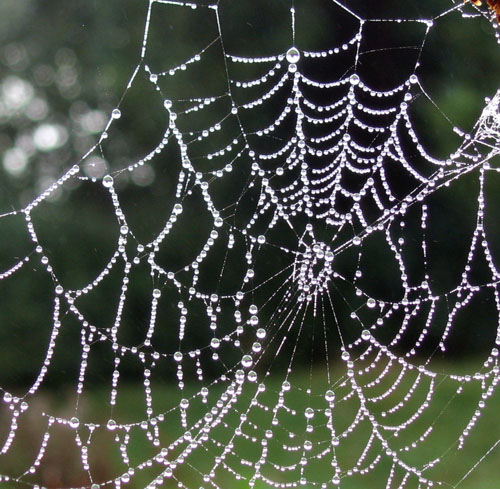 ...and dewdrops decorate the spiders' webs...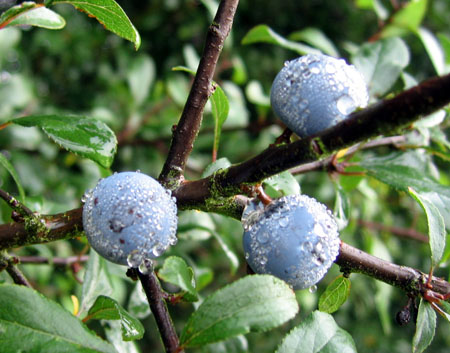 ...sloes are common in the hedgerows...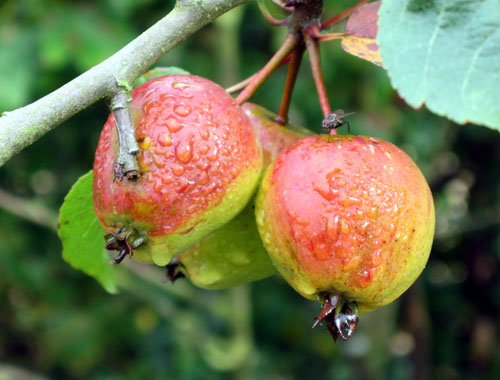 ...and it's a bumper year for crab apples...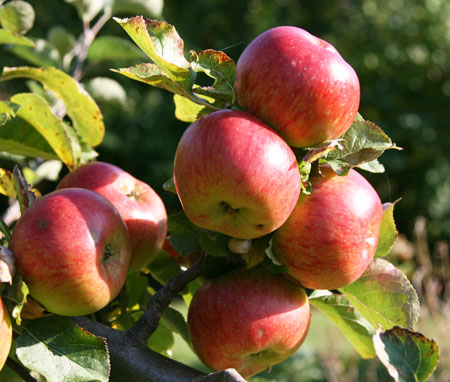 ...as it is for the garden apples - here, Bramleys.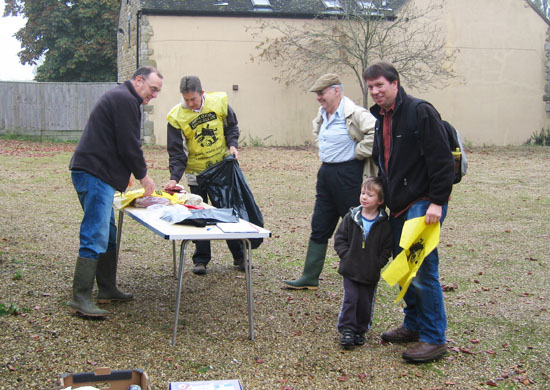 October, time for the Village Tidy Up Day.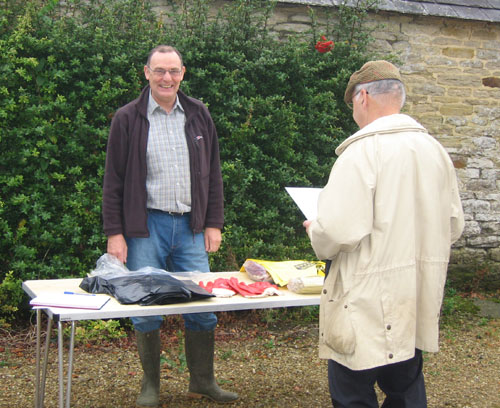 Parish Council Chairman Graham Roberts allocates the tasks.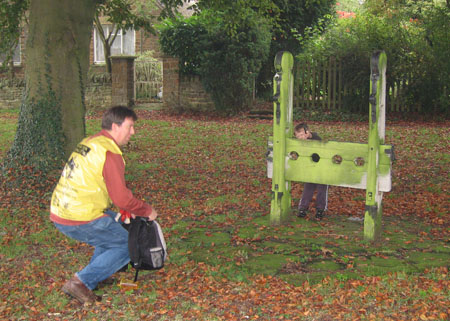 More leaves than litter around the old stocks.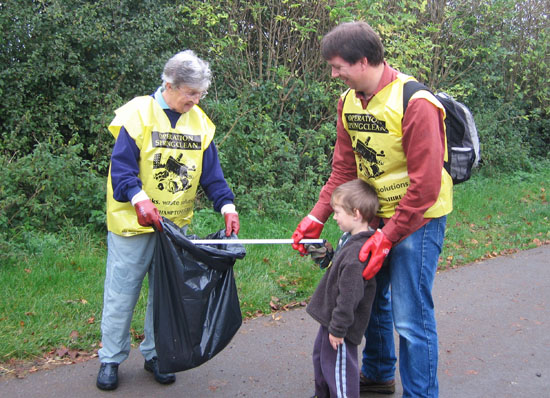 In Manor Road.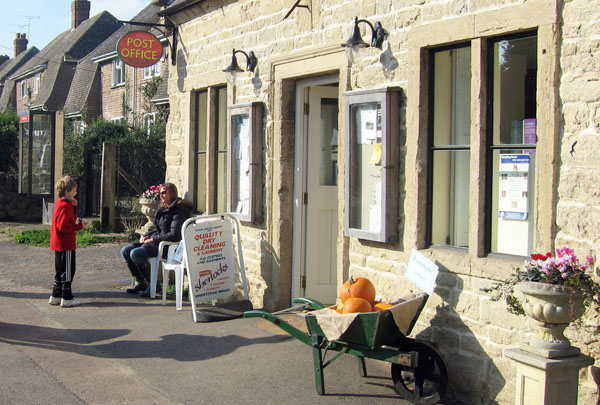 Late October and Hallows'een coming up...

....pumpkins in readiness at the Village Shop.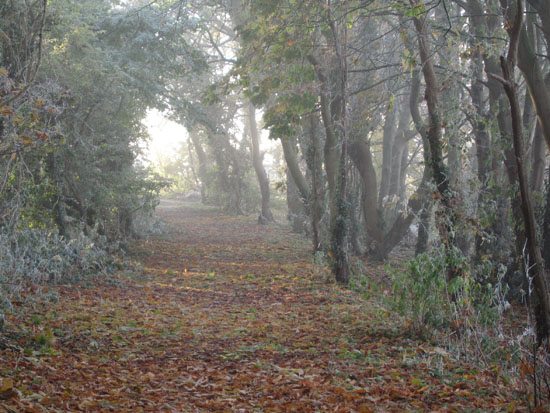 November and autumn well established...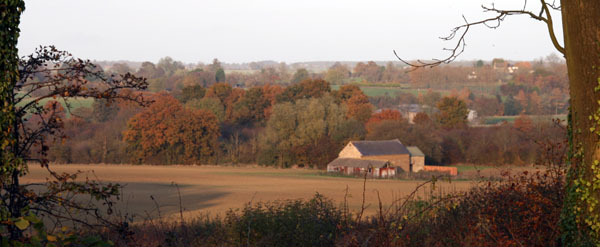 ...view towards Moreton Pinkney from a walk along the Parish Boundary...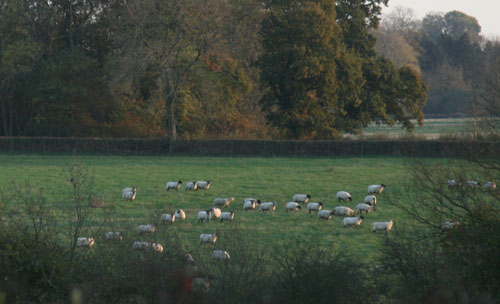 ....and return via the Moreton Road.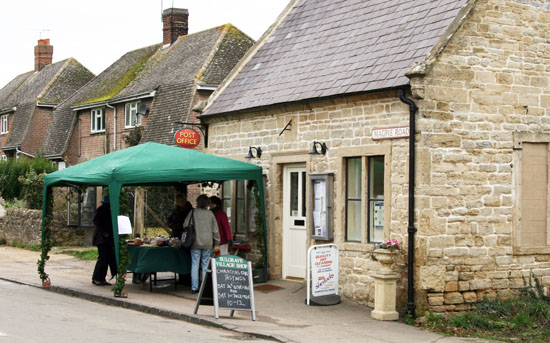 Christmas tastings outside the Village Shop...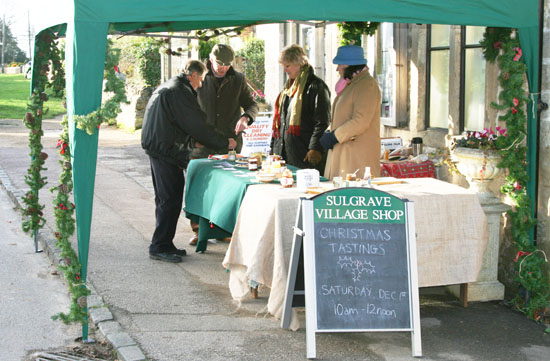 ...December 1st...last orders...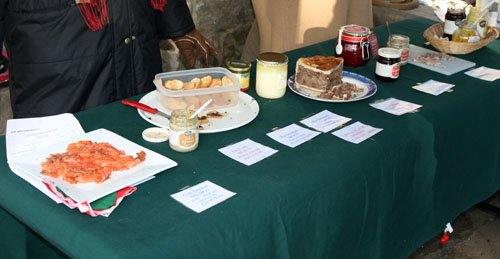 ...for the Christmas goodies.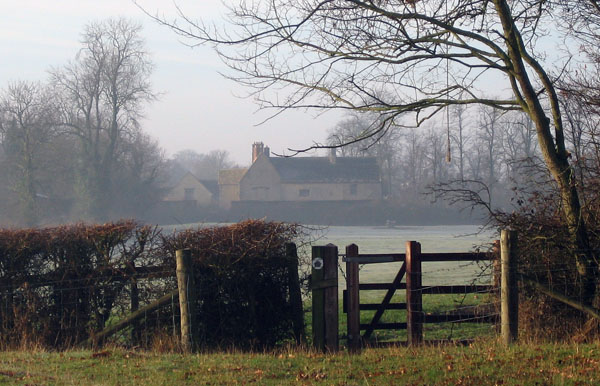 The day before Christmas Eve....a pleasant walk in the fields to the east of the Manor.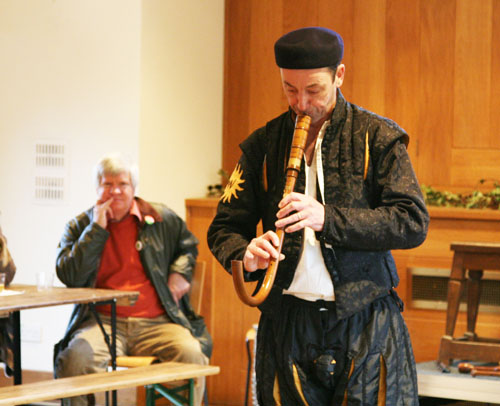 Late December...."Winter Wassail" at Sulgrave Manor.
Windybagge demonstrates the crumhorn...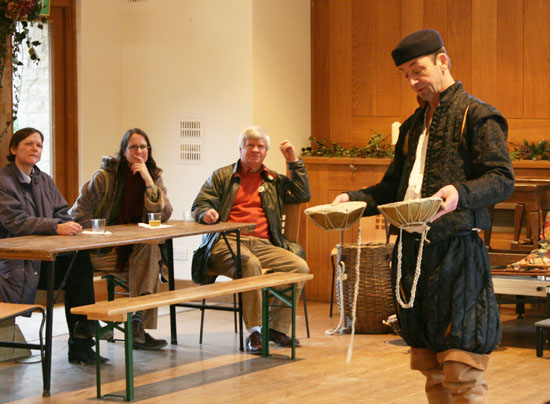 ....and issues instruments to the participants.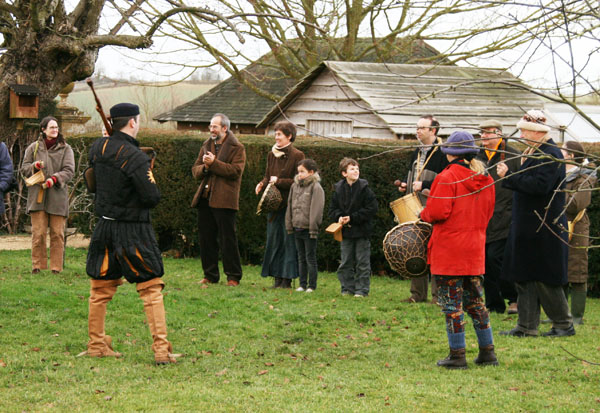 Fortified by mulled cider, everyone goes into the garden to "wassail" the apple tree...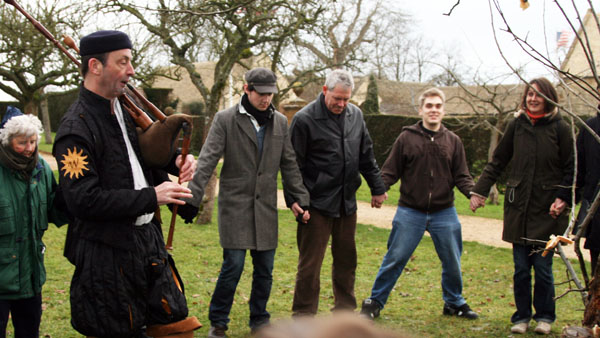 ...by forming a circle and dancing around it.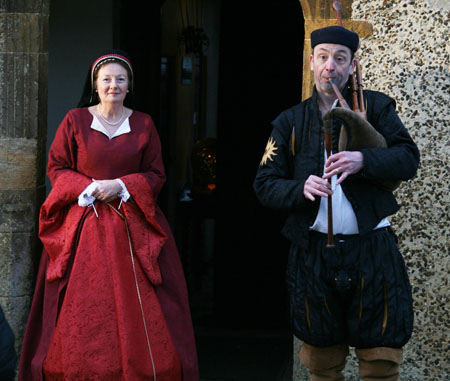 The Lady of the Manor welcomes the wassaillers into the house....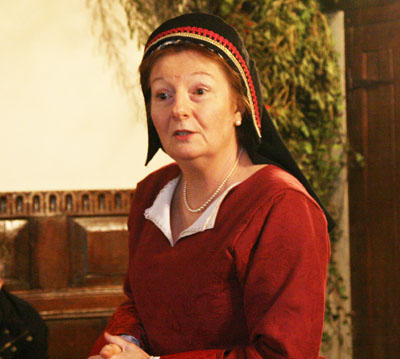 ...and tells of ancient Christmas customs and traditions.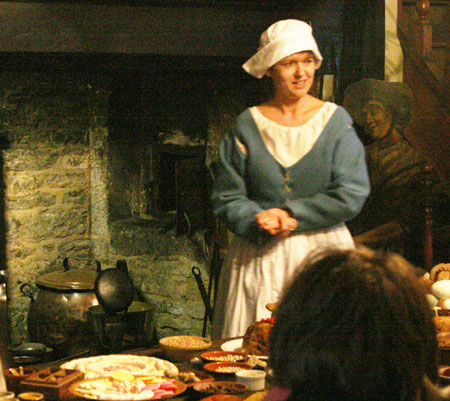 Then into the Manor kitchen for a talk on Tudor Christmas food..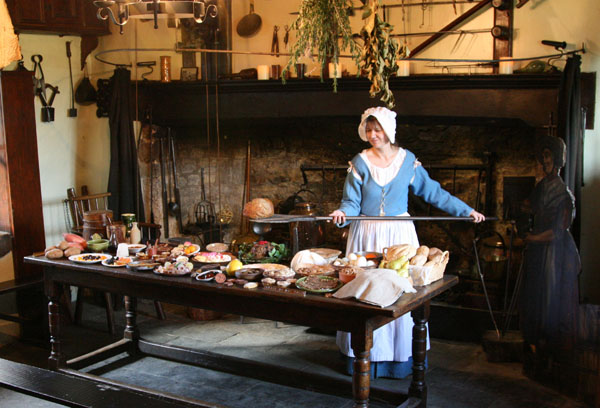 ...and a demonstration of the traditional kitchen equipment.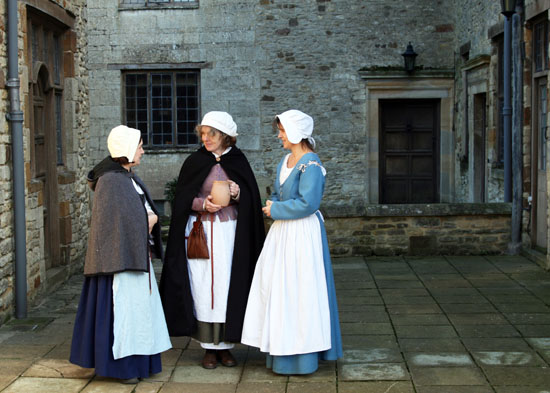 "Serving wenches" outside the Manor.