ALLOTMENTS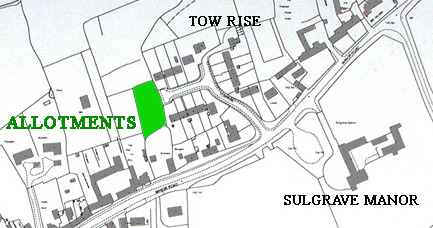 The Parish Council would like to advise that the allotment area has now been cleared and dug over. It is ready to be divided into plots. If you are interested in having an allotment please contact Cllr Graham Roberts ([email protected]) or the Parish Clerk.
The Parish Clerk is Christine Coles.
Telephone: 01295 276229. Email: [email protected]
The Parish Council have commited resources to the allotments over the last year which has resulted in the removal of rubbish - cutting back of overgrowth and weeds and rotovating the land to give new allotment holders a more suitable start for the season.
More work is required and the present plans, to improve fencing, access and providing a water supply will be discussed by the new Parish Council which will meet in May.
The present allotment layout is shown below: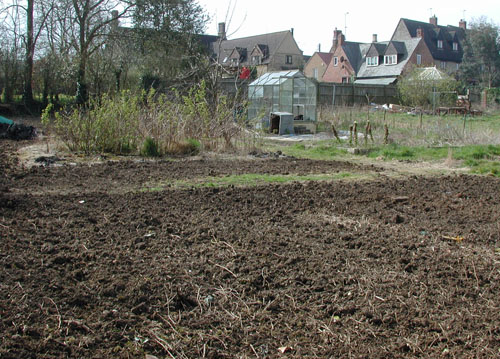 Looking towards the Star Inn showing the newly dug allotments